Discover the rich properties and powers of the traditional Touloucouna Oil, extracted from the seeds of the Carapa Procera tree without any chemical treatment.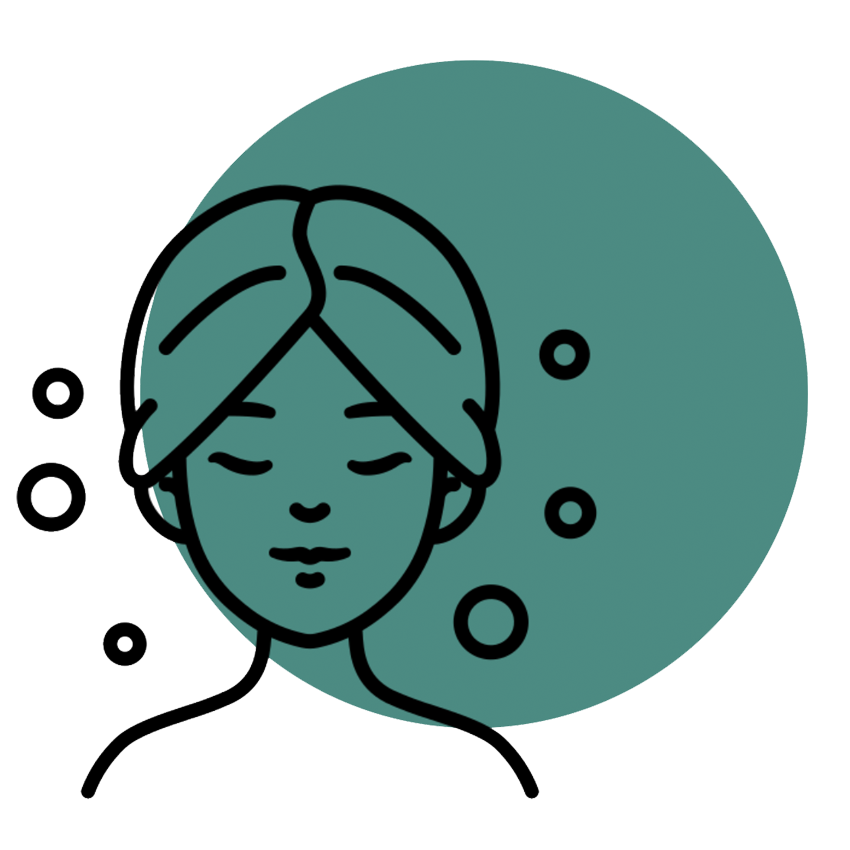 EMOLIIENT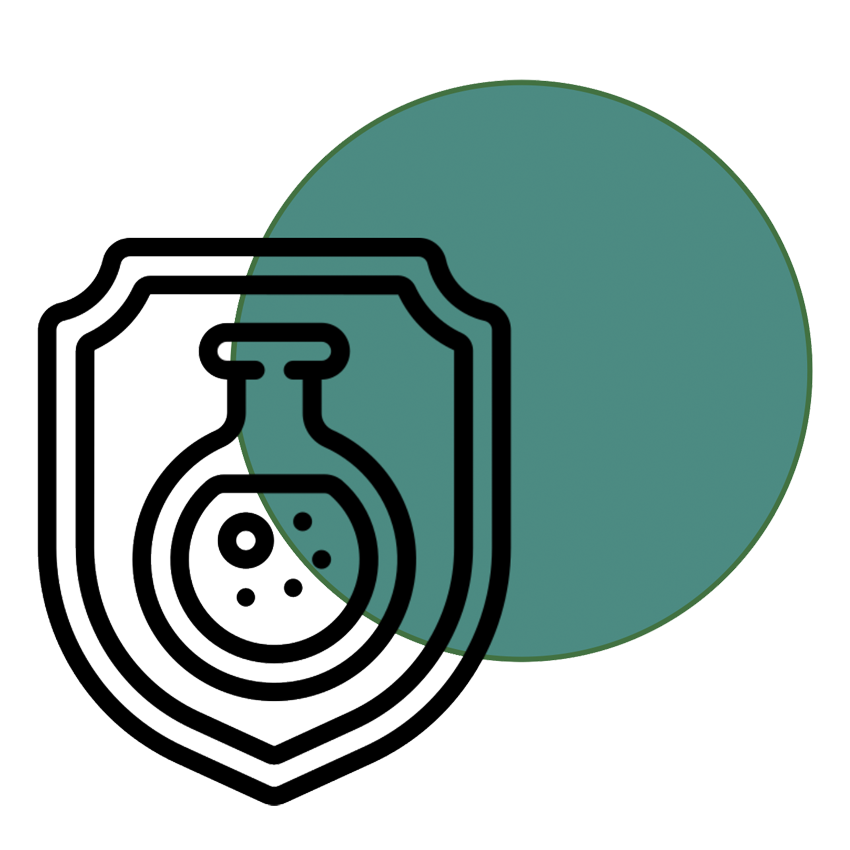 ANTI-OXIDANT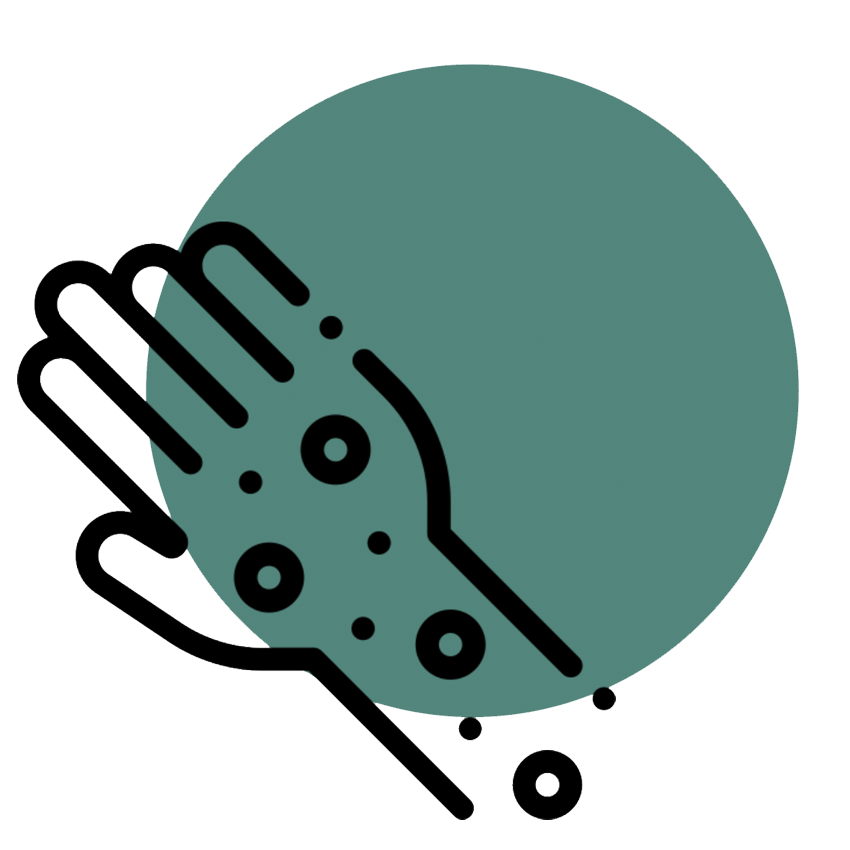 ANTI-
INFLAMMATION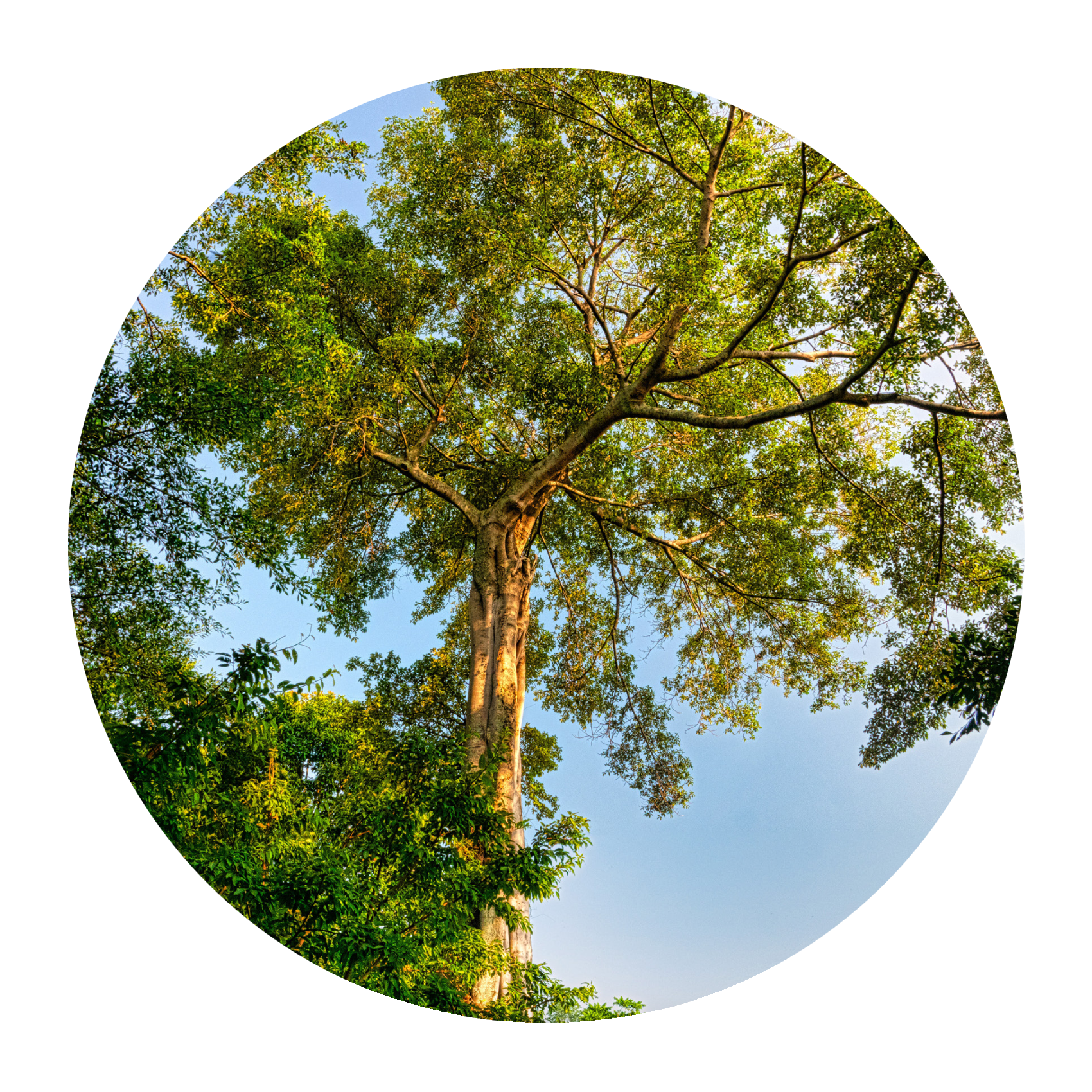 proven epidermis restructuring properties promoting the production of collagen and elastin to reduce fine lines and wrinkles
increases cellular turnover, promoting lymphatic drainage for clear, radiant skin and healhty scalp and hair
natuarlly balanced with nutrient rich fatty acids
powerful antiseptic and effective insect repellent
Touloucouna is a medicinal tree whose virtues have been widely known in traditional African pharmacopoeia for centuries. According to legend, only women would have the right to extract oil from the seeds. From the fame of Touloucouna oil, some recurring qualifiers such as "oil that does everything" or "magic oil" or "oil with mystical powers" were born.

INCI name:
Carapa procera seed oil
CAS No.:
1053241-46-5
Synonyms:
Carapa blanc, Carapa rouge, Crabwood, Monkey cola

Appearance:
Fruits: large brown berries
Seeds: greenish-colored capsules at immature state and brown when mature

Characteristics:
Colour: Dark amber
Odour: Mild and subtle nut scent
Texture: Liquid
Taste: Very bitter

Quality Specifications:
Peroxide value (meq O2/kg: ≤ 10
Iodine value (g/100g): 60 - 95
Unsaponifiable matter: 0.3 - 2.6%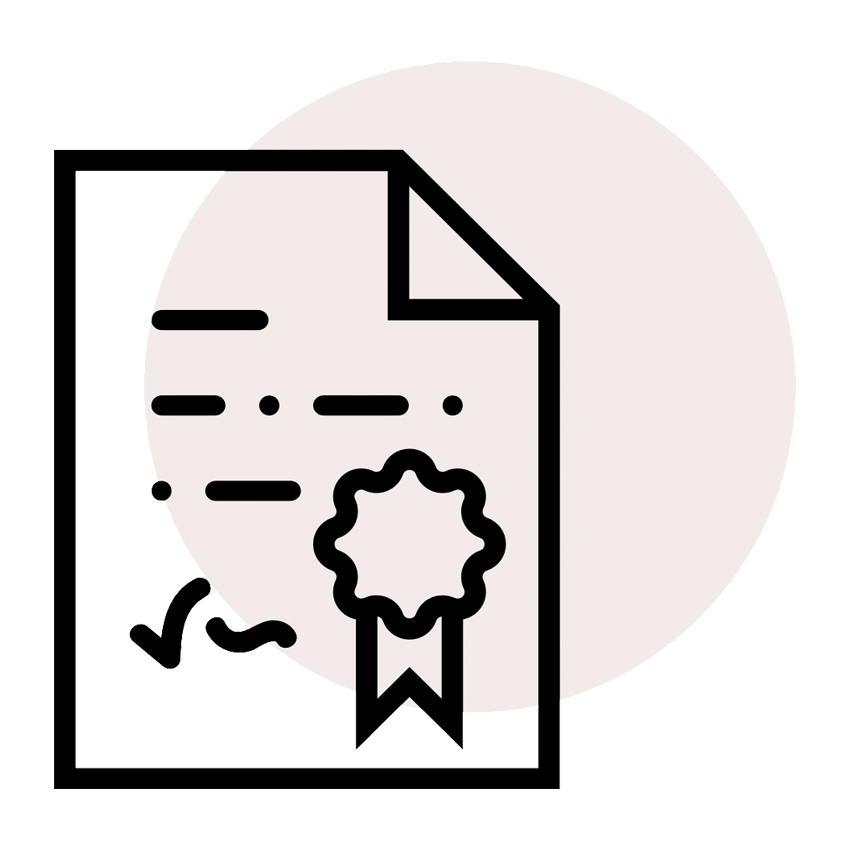 QUALITY PRODUCT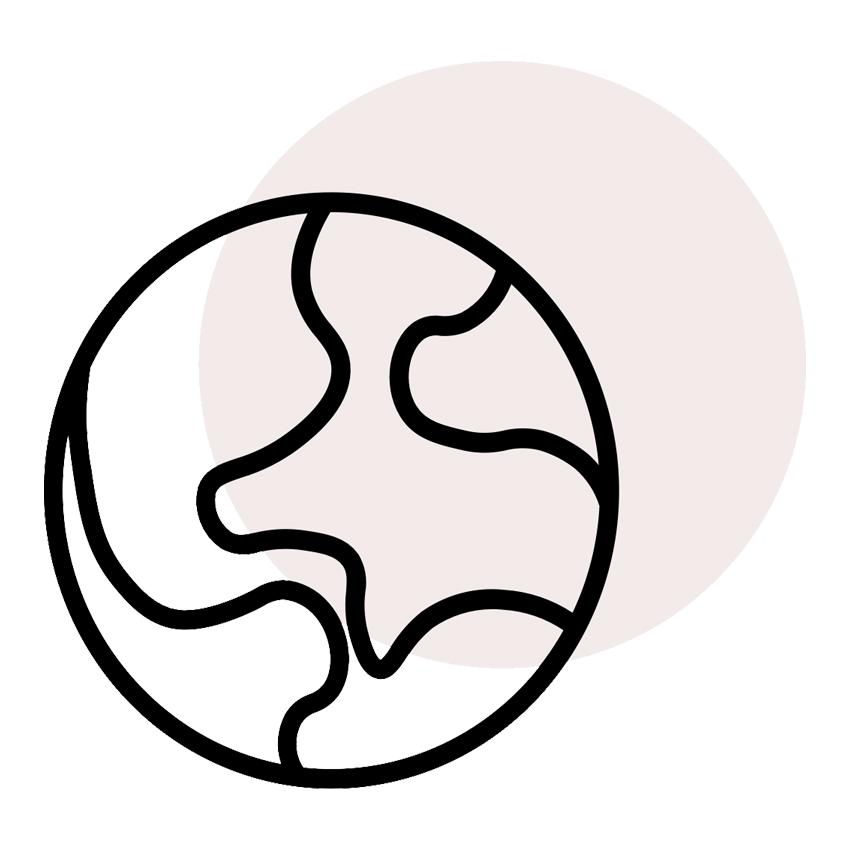 ETHICALLY
SOURCED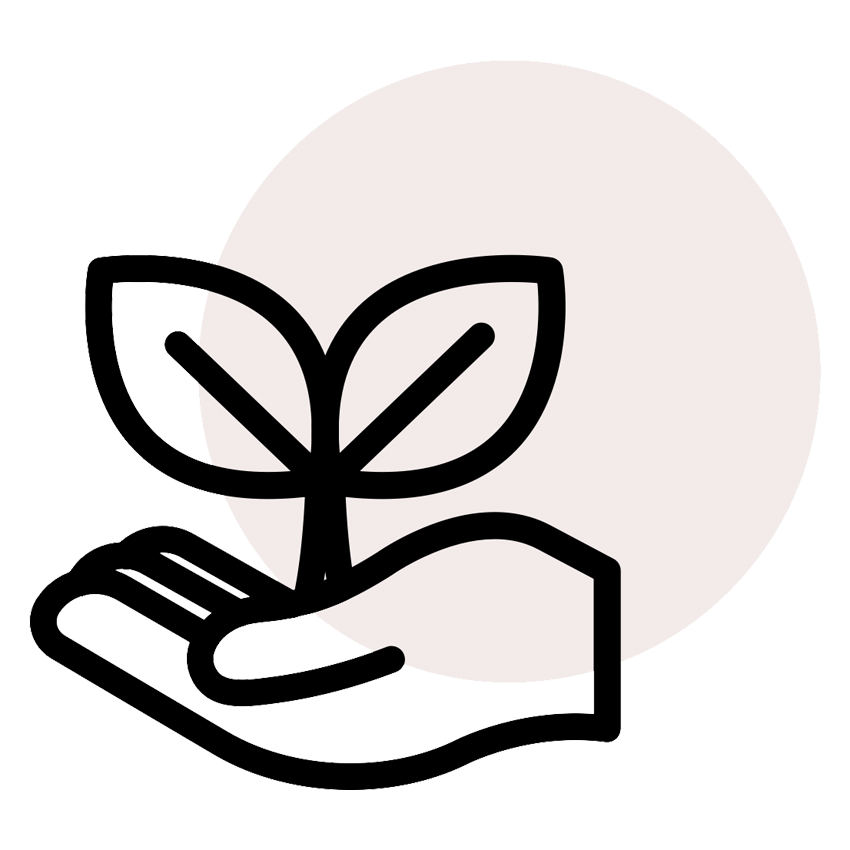 SUSTAINABLE