LEUNA-Harze is at the forefront of developing bio-based epoxy resins and reactive diluents. Using glycerine sourced from used cooking oil, vegetable oils, and biodiesel by-products, they've created budget-friendly and eco-friendly alternatives. This development results in a significant reduction in raw material consumption and up to a 28% decrease in CO2 emissions, positioning LEUNA-Harze as leaders in epoxy resin sustainability.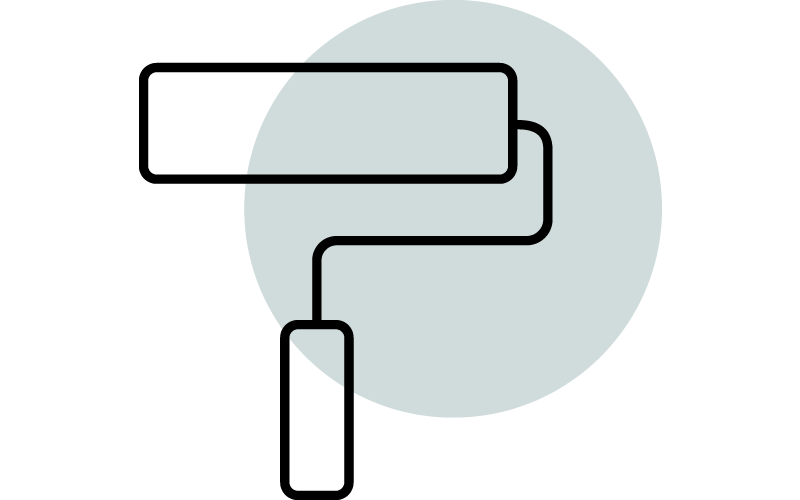 PAINTS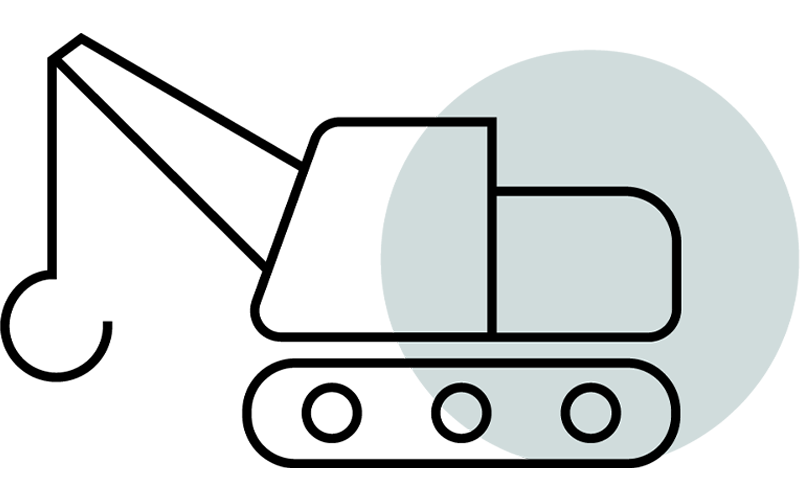 CONSTRUCTION
ADHESIVES &
SEALANTS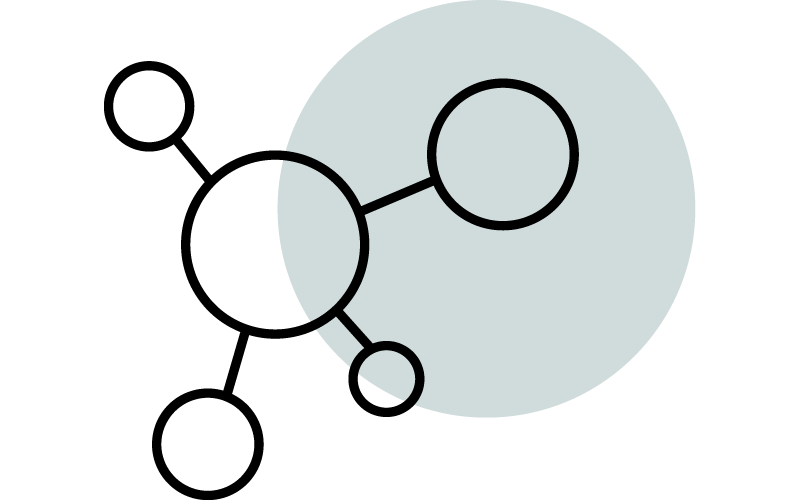 COMPOSITES
LEUNA-Harze moves to green
LEUNA-Harze's bio-based epoxy resin process is a beacon of sustainability in the industry
By utilizing renewable resources like plant oils and waste biomass, these epoxy resins and reactive diluents significantly reduce the environmental footprint. This innovative approach is a major step forward from traditional petroleum-based methods, offering a greener and more responsible choice for the industry. Our commitment to sustainability doesn't end with the product; our manufacturing process is also designed to minimize environmental impact, making LEUNA-Harze a leader in eco-friendly industrial solutions.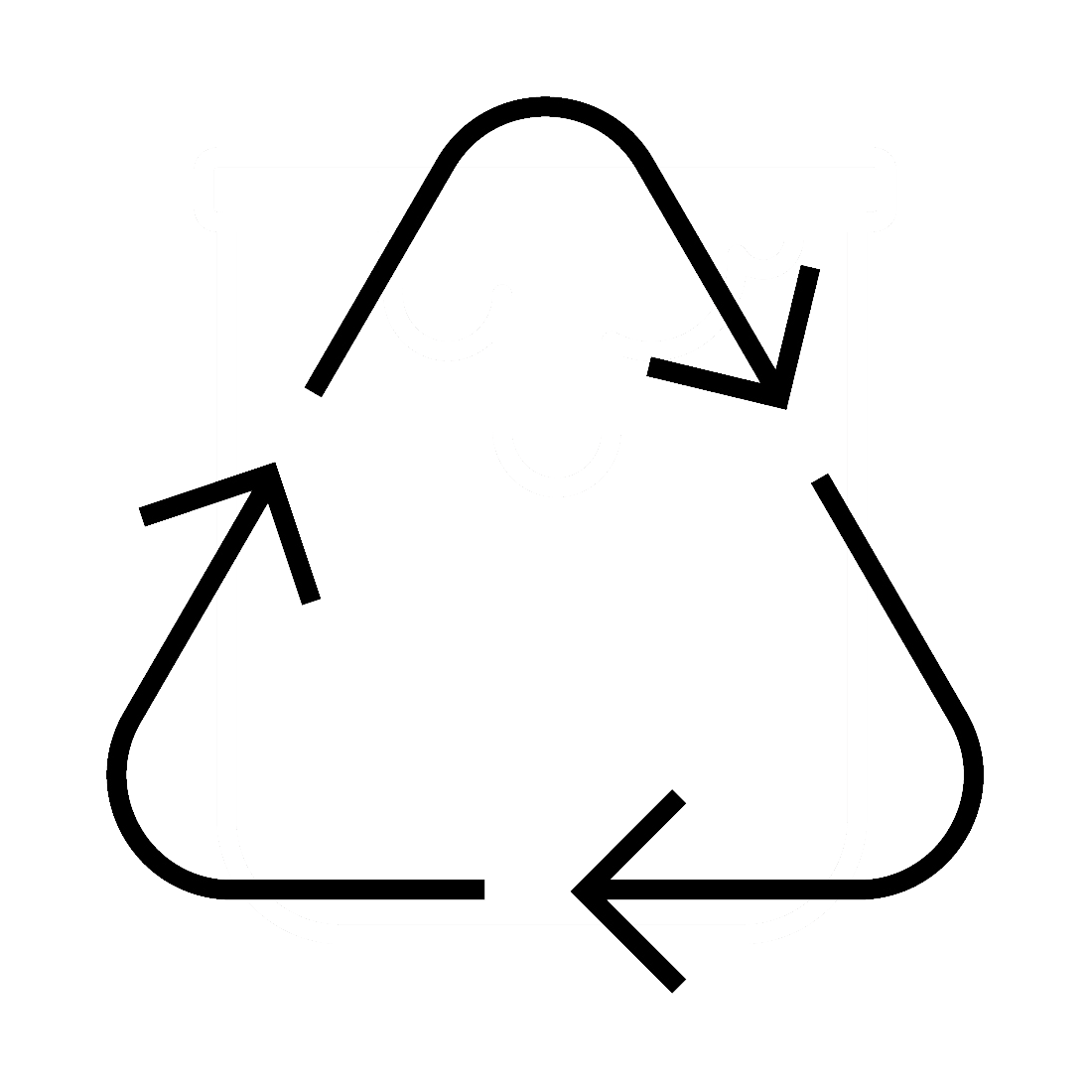 Recycled oil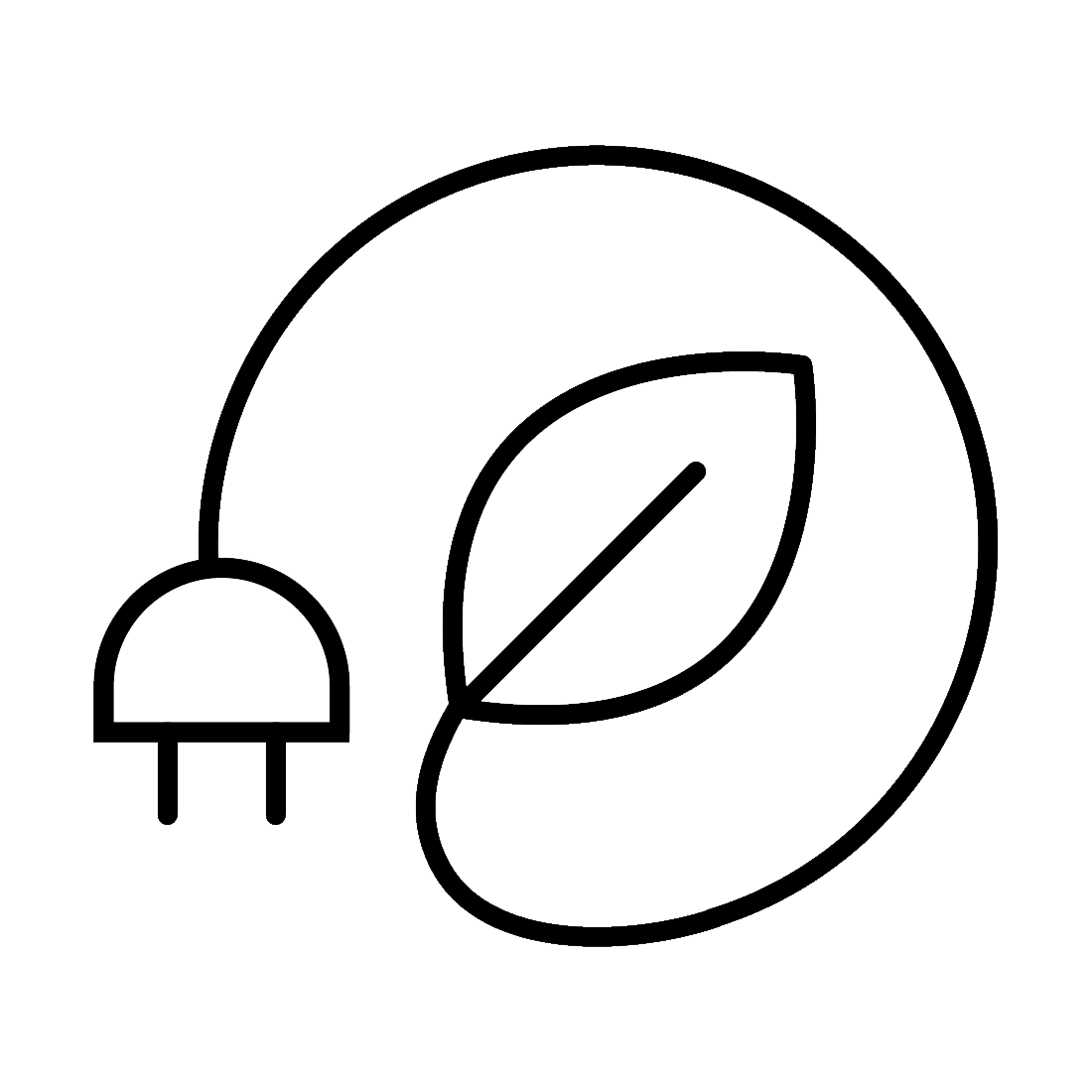 Green energy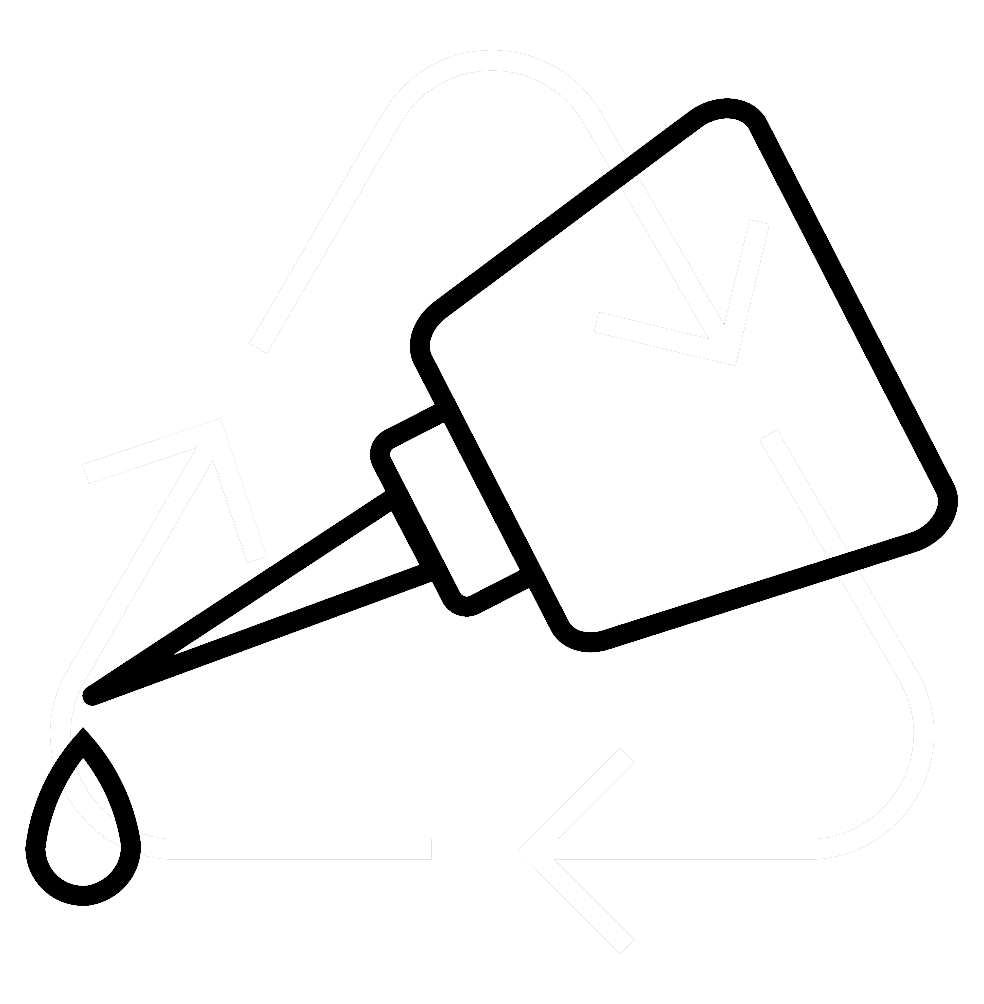 Epoxy Resins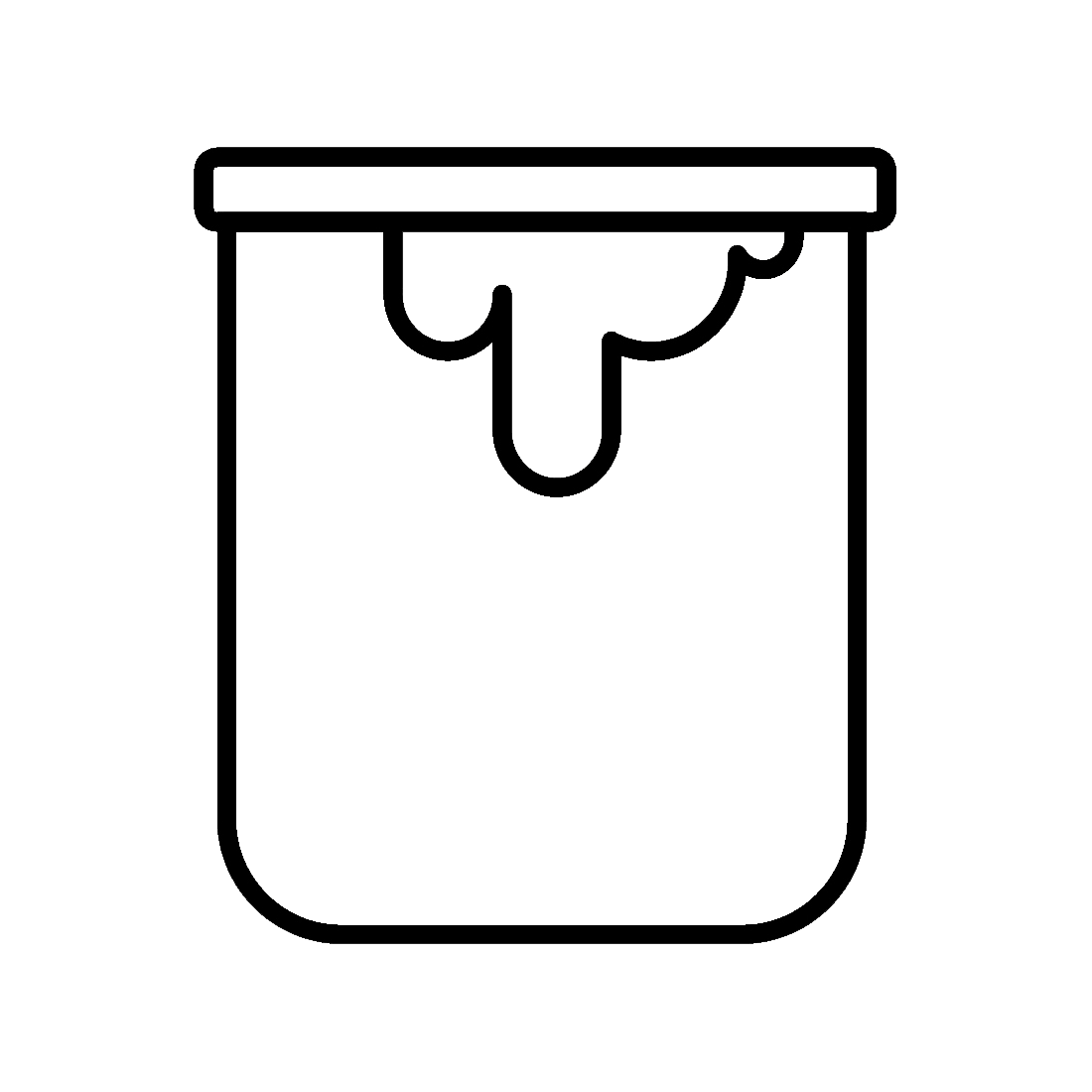 Reactive Diluents
The glycerin transformation process employed by LEUNA-Harze GmbH is not only designed for efficiency and sustainability but is also integral to the production of chlorine, hydrogen, hydrochloric acid, and sodium hydroxide. This comprehensive method seamlessly combines electrolysis with internal epichlorohydrin (ECH) synthesis, effectively converting bio-based glycerin in an eco-conscious manner. Harnessing steam energy and utilizing sodium chloride and waste materials, this approach yields vital components necessary for various products, particularly bio-based epoxy resins and reactive diluents.

Bio-based production


Using environmentally friendly methods to create Epilox® products, leading to a decrease in CO2 emissions during the manufacturing process.

Optimized technology


Employing efficient manufacturing practices to lower the overall CO2 emissions produced during the creation of conventional Epilox® products.

Renewable energy integration


Incorporating sustainable energy sources in the production process to further reduce the amount of CO2 emitted, demonstrating a commitment to environmental responsibility.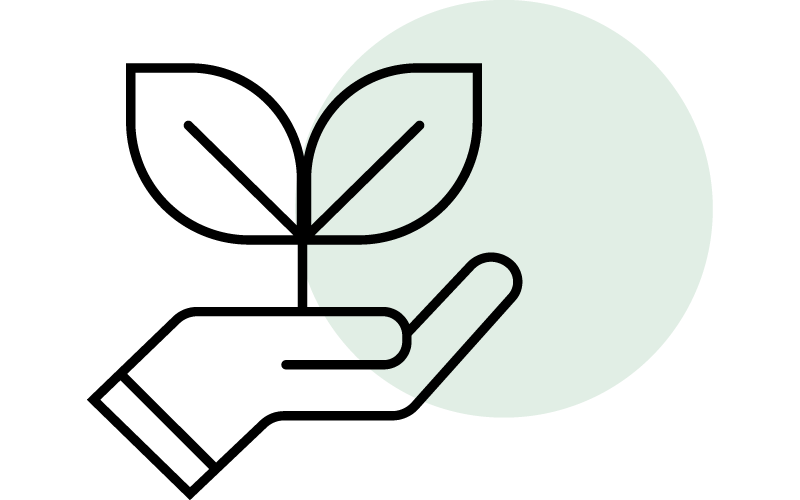 ECO-FRIENDLY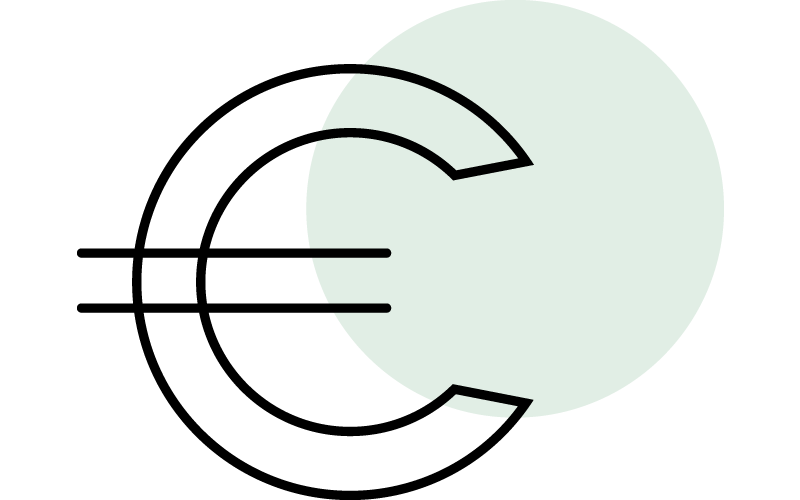 BUDGET-FRIENDLY
Bio-based Epoxy Resins and Reactive Diluents
A closer look at the bio-based epoxy resins and reactive diluents
The Epilox® A & F series stands out with its bio-based carbon content in Bisphenol A and Bisphenol F resins, ideal for a wide range of industrial applications. These resins also exhibit exceptional crystallization resistance.

The Epilox® P series offers specialized bio-based reactive diluents tailored to meet diverse industrial requirements.

The Epilox® T19 Series takes it a step further, combining the strengths of A resin (Epilox A19-00G) and F resin (Epilox F17-00G). The T19 series introduces variations in viscosity, providing users with a broader spectrum of options to suit specific application needs.

These series are more than just products; they represent our dedication to innovation, quality, and environmental stewardship in the industrial sector.
Product name
Biobased
content (%)
EEW (g/equ.)
Viscosity
at 25 °C
(mPa·s)
Description
Application
Epilox® A 18-00G
28
175 - 185
45207
Bisphenol A resin, low viscosity
General purpose epoxy resin
Epilox® A 19-00G
28
182 - 192
41518
Bisphenol A resin, medium viscosity
General purpose epoxy resin
Epilox® A 17-01G
28
171 - 176
max. 6
Bisphenol A resin (high-purity resin)
Potting and sealing in electrical and electronic applications
Product name
Biobased
content (%)
EEW (g/equ.)
Viscosity
at 25 °C
(mPa·s)
Description
Epilox® F17-00G
~30
165 - 173
2.5-4.5
Bisphenol F resin
Product name
Biobased
content (%)
EEW (g/equ.)
Description
Epilox® T 19-34 series
up to 34
165 - 180
Bisphenol A/F resin, with reactive diluent
Epilox® T 19-36 series
up to 41
190 - 210
Bisphenol A resin, with reactive diluent
Epilox® T 19-38 series
up to 41
180 - 200
Bisphenol A/F resin, with reactive diluent
Product name
Biobased
content (%)
EEW (g/equ.)
Viscosity
at 25 °C
(mPa·s)
Description
Application
Epilox® P 13-18G
100
270 - 305
5 - 10
Monoglycidyl ether of C12-C14 alcohol, good dilution effect, weak flexibilization
Floorings, concrete repair, general-purpose diluent
Epilox® P 13-20G
50
140 - 160
15 - 25
Diglycidyl ether of 1,6-hexanediol, low volatility
Floorings, concrete repair, general-purpose diluent
Epilox® P 13-21G
60
125 - 145
12 - 21
Diglycidyl ether of 1,4-butanediol
Laminates, concrete repair, electrical applications
Any questions?
We are happy to talk about how to use
these unique benefits to your products.

Sandra Kojro-Mizik
Group Principal Manager
sandra.mizik(at)oqema.com