Citróleo Group is one of the pioneering companies in the sustainable development of products from Brazil's biodiversity. Convinced that real beauty only happens with the perfect combination of nature, innovation and well-being, Citróleo has a strong expertise in natural oils, butters, actives and natural based surfactants.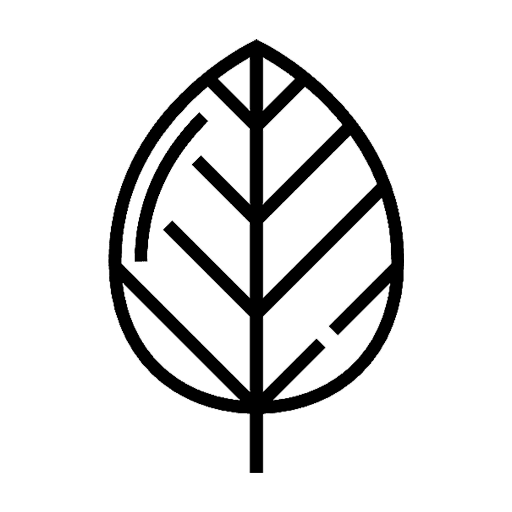 NATURE

INNOVATION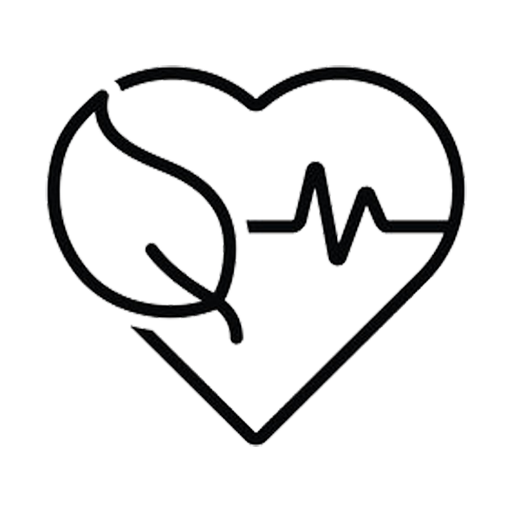 WELL
BEING
Hyaluronic Tucuma Extra & Hyaluronic Tucuma Pro
Two bioactives from the CitroForest line that protect and induces skin's natural Hyaluronic Acid.

Tucuma oil and butter are extracted from the fruit of the tucuma palm, which is native to the Brazilian Amazon rainforest. Its highly effective bioactive substances form the basis of these two new and innovative products.
Hyaluronic Tucuma Extra
INCI: ASTROCARYUM VULGARE SEED BUTTER

HYALURONIC TUCUMA EXTRA is extracted from the seeds of the fruit and has biocompounds that stimulate the production of hyaluronic acid by 27%, naturally present in the extracellular matrix of the dermis. The restoration of natural levels of this polymer improves the skin's biomechanical properties, such as firmness, ensuring liveliness and uniformity. More than that, this powerful vegetable active reintegrates the skin barrier lipids, forming a pleasant film on the surface of the skin and functional in its inner layers.
Hyaluronic Tucuma Pro
INCI: ASTROCARYUM VULGARE FRUIT OIL

HYALURONIC TUCUMA PRO is obtained from this tropical pulp, with a warm and intense color, this bioactive, in addition to maximizing the response of hyaluronic acid synthesis in fibroblasts exposed to UV radiation (in 44%), protects cellular activity in the production of this glycosaminoglycan (88%). This means not only strengthening the body's natural defenses against the effects of ultraviolet radiation, but also reversing some damage, such as cell aging.
The CitroGreen line carries specialties in providing solutions with natural technology and high performance for skin and hair. This line is composed of exclusive and innovative actives with clinically proven effectiveness, free of preservatives, dyes, or chemical additives.
| | |
| --- | --- |
| Epin'Derm | Natural active plant-based, Epin'Derm has exclusive β-High Response technology that stimulates the activity of fibroblasts and keratinocytes while preserving the integrity of the extracellular matrix and the appearance of the skin. |
| AlphaComplete® Face | AlphaComplete® is a natural active with therapeutic, anti-infl ammatory, antiseptic and astringent properties. This essential product for skin care formulations is capable of inhibiting respiration and cellular integrity of microorganisms that cause epidermal lesions, also reducing inflammatory processes at the level of prostaglandins. |
| AlphaImprove 4D Hair | AlphaImprove 4D Hair offers deep hair repairs, capillary thermoprotection, treats the water stress off the hair, reduces frizz and increases substantivity. |
| AlphaImprove Body | AlphaImprove Body contributes to the healing process, maintains the adequate level of moisture in the stratum coeneum, reconstructs the dermis and accelerates regenerative processes in the skin. |
| AlphaWhiteness | AlphaWhiteness innovates by bringing to the whitening actives market an effective, safe and 100% natural solution. |
| AlphaVelvety | This product awakens the senses of nature in cosmetics due to its exclusive fatty acid chain. It can be applied directly to the whole body, ensuring benefits including for the hair, as it protects them against protein loss and against UVA rays, also increasing softness and helping to reduce split ends. Its composition guarantees slippage and stability to the formulations, in addition to the power of natural tissue and hair fiber regeneration, it also absorbs excessive oil, providing a matte and dry sensorial, with a light and soft touch. |
| AlphaShield | Natural pro-antiseptic technology for complete skin and scalp treatment. This active acts by inhibiting the colonization of microorganisms. AlphaShield's hair care benefits include eradicating fungus, irritation, inflammation, and excessive oiliness to cleanse and free the follicles so that dandruff is eliminated. On the skin, AlphaShield safely inhibits the growth of harmful microorganisms, promoting hygiene and helping to revitalize, in addition to reducing sensitivity and increasing resistance to external aggressions. |
The CitroForest line is composed of 100% pure and natural bioactives. This line marks the Citróleo Group's commitment to preserving and valuing biodiversity, as these ingredients are seen as much more than just emollient actives: they do not go through the refining process, maintaining their natural characteristics..
| | |
| --- | --- |
| Hyaluronic Tucuma Pro | Obtained from the pulp of a very nutritious fruit, in addition to inducing the production of hyaluronic acid by 44%, it also protects it from degradation (88%), guaranteeing a complete solution against premature aging caused by sun exposure. |
| Hyaluronic Tucuma Extra | A powerful bioactive extracted from seeds, it induces the synthesis of hyaluronic acid by 27%, filling the extracellular matrix to support collagen fibers, deeply hydrating the skin and anti-aging action. |
| Eco Scrub Murumuru | The Eco Scrub Murumuru is obtained from the residues generated through murumuru butter production. It is a sustainable alternative to the synthetic polymers used for the production of cosmetics. |
| Citrobreu | Citrobreu is a purified version of the Breu Branco resin with the same aromatic properties as the crude resin, resulting in an exclusive and differentiated product. |
| Breu Branco oil | Breu Branco Oil is obtained by the steam fractionation distillation of Breu Branco Resin. It is an essential oil rich in limonene, p-cineol, β-cymene, and α-terpineol. It also has antifungal activity and some compounds resistant to photodegradation. |
| Copaíba balm | Copaíba balm is widely asked by the Cosmetic Industries because of its emollient, bactericidal and anti-inflammatory properties. |
| Copaíba oil | This oil is widely used in Brazil for having anti-inflammatory action, both the upper (respiratory) and lower (urinary) pathways, in addition to healing power. |
| Açaí oil | Açaí oil has in its composition natural bioactives such as anthocyaninsand phytosterols, which act as natural antioxidants. |
| Andiroba oil | Andiroba oil is a true gold liquid for traditional communities, as the natives value it for its healing power. In addition, it is widely used as an insect repelente. It also has a relaxing and anti-infl ammatory therapeutic action, in addition to an easily spreadable sensory effect, with rapid penetration into the skin and scalp, a soft touch and maximum hydration. |
| Babaçu oil | The fatty acid profile of Babaçu oil allows its classification as a natural co-surfactant, presenting emulsifying properties. |
| Buriti oil | Natural source of antioxidants, free radical-neutralizing, Buriti oil is rich in pro-vitamin A compounds, the carotenoids. In addition, it has soothing, antiaging action, and is able to increase the protection. |
| Pracaxi oil | Pracaxi oil contributes to elasticity, firmness and cell renewal, helping to prevent stretch marks. It is highly emollient and in the hair, it creates a hydrophobic layer around the hair fiber. |
| Citro Ucuuba | Citro Ucuuba is a butter with great cosmetic importance with a highly velvety and delicate texture, whose science can act on the skin, promoting renewal of the inner layers, cellular maturation and improvement of the epidermal barrier. This set of activities makes it a highly complex ingredient, capable of renewing tissues, promoting functional hydration and restoring lost or impaired functions. |
| Murumuru butter | Highly nourishing, emollient and moisturizing. The Murumuru butter is able to form a film under the skin, protecting it against excessive water loss. |
The CitroTech line contains surfactants derived from 100% natural vegetable oils with a complete fatty acid chain. These ingredients are sourced from fully traceable sources and combine natural activity with cutting-edge technologies to create high-performance, fully biodegradable surfactants for personal, home and pet care applications – free from palm oil and sulfates.
| | |
| --- | --- |
| Green CAPB-B | Free of any palm derivatives, produced from babaçu natural oil, Green CAPB-B is an innovative amphoteric surfactant. |
| Green BEHENIC | Green Behenic (BAPDMA) is a new worldwide trend in active conditioning. It gives the sensation that the hair "faints" because it is rich in long chain C22: 0 and C24: 0 fatty acids, naturally present in the pracaxi oil. |
| Green Cocoamphoacetate B | Derived from non-refined babaçu oil, it carries all the benefits of the fatty chains from the original product, such as lauric, myristic and oleic fatty acids, leading to high performance. |
LUXURIOUS WELLNESS EXPERIENCE
Rich ointment for skin areas that need special care, such as hands, feet, knees and elbows.
Mild and gentle formula that combines regenerating and moisturising ingredients that restore the skin barrier and improve irritation. The ointment with CITRO UCUUBA offers maximum protection for sensitive and particularly dry skin. The bioactive ingredient stimulates the activity of the skin's natural moisturising factors, keratin and fillagrin, and strengthens and protects the epidermis. The rich, nourishing cream texture of CITRO UCUUBA combined with BABASSU OIL intensively moisturises the skin, relaxes and stimulates the senses for wellness.
Check out the ingredients:
CITRO UCUUBA
BABASSU OIL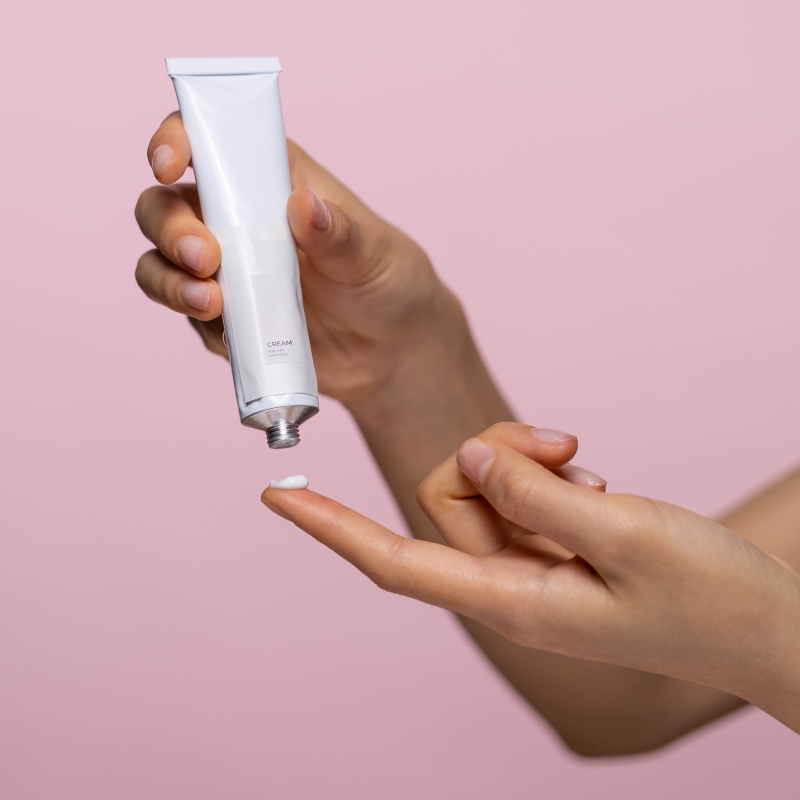 SILICONE FREE CONDITIONER: NO FRIZZ EFFECT
PRACAXI OIL is a powerful bioactive that combines two long-chain fatty acids for intense alignment of all types of curls, known as hair thinning. It is a natural alternative to less volatile silicones. MURUMURU BUTTER, in addition to bringing a remarkable sensory effect to this conditioner, recovers the damage caused by the excessive use of chemical treatments and temperature. CITROBREU is a natural aromatic resin that helps in the deposition of actives under the thread, enhancing the conditioning action, brought primarily by GREEN BEHENIC. CITRO UCUUBA densely lubricates the threads, without weighing down the look, and incorporates a velvety and creamy texture.
Check out the ingredients: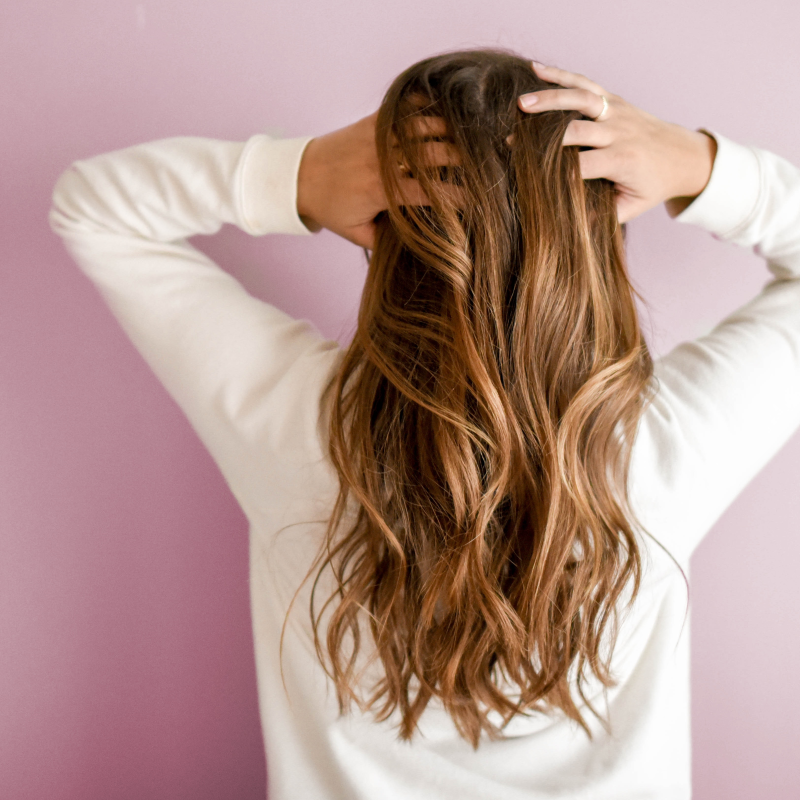 WHIPPED SCRUB FOR BATH
With a fun texture, softness is guaranteed with MURUMURU BUTTER, which is naturally rich in vitamin E and lauric acid, which combined provide all the protection needed for a glowing skin. The ECO SCRUB MURUMURU, upcycling product of this butter, makes the moment even more special, as it is a reference ingredient for care for the oceans and the environment: a multilevel, biodegradable and plastic-free natural exfoliation. And for aggressionfree cleaning, the palm oil-free GREEN CAPB-B and GREEN COCOAMPHOACETATE B eco-surfactants guarantee soft, long-lasting foam and have no rebound effect. Perfect synergy!
Check out the ingredients: