At Berg+Schmidt, the power of nature and state of the art cosmetic raw materials with advanced technologies are merged to create innovative solutions for diverse applications. Our product range includes gentle and eco-friendly surfactants, plant-based emulsifiers, and natural alternatives to silicones.

Driven by a deep commitment to promoting healthy and vibrant skin, Berg+Schmidt are constantly seeking new avenues to enhance skin quality. With our cutting-edge lab and collaboration with the Stern-Wywiol-Gruppe, we're at the forefront of innovation. Discover the perfect synergy of nature and science with Berg+Schmidt.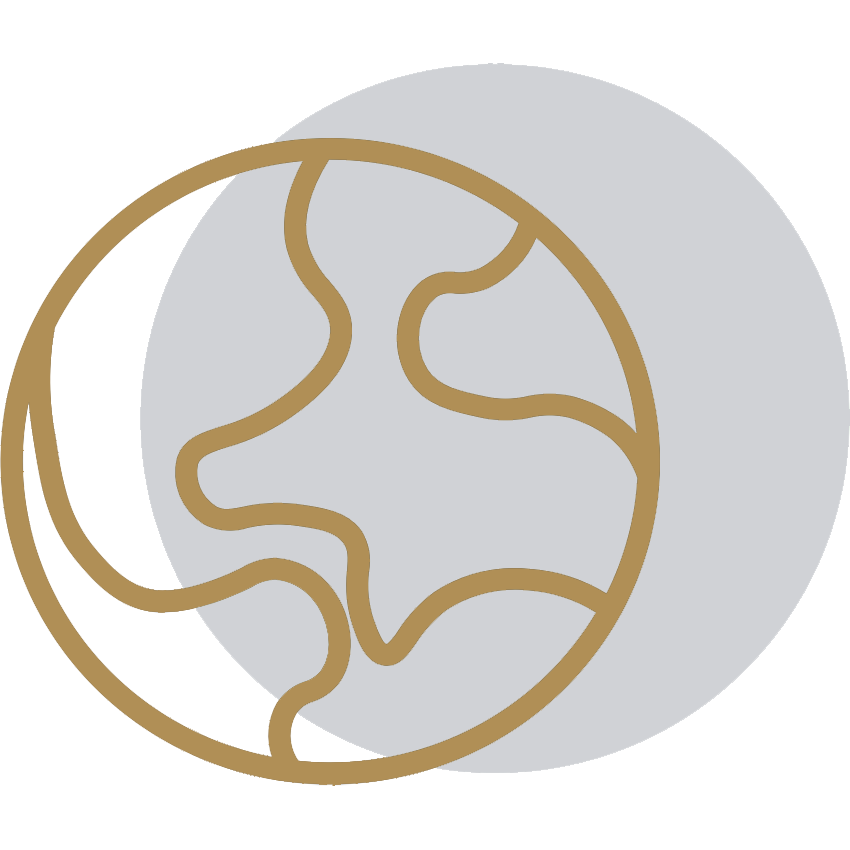 ECO-FRIENDLY
SURFACTANTS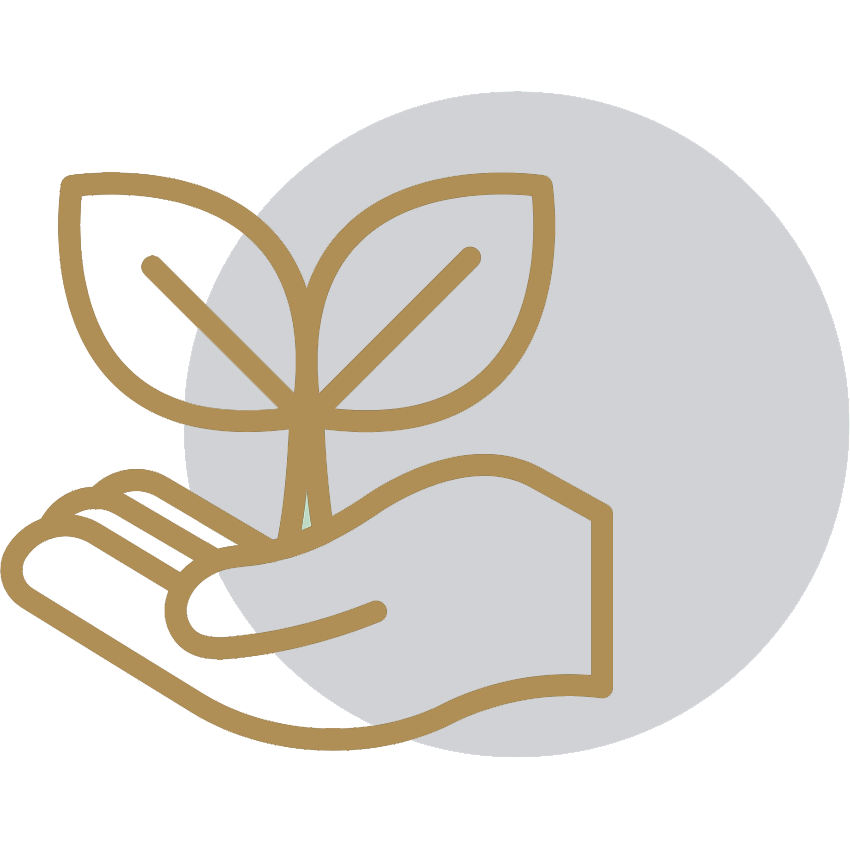 PLANT-BASED
EMULSIFIERS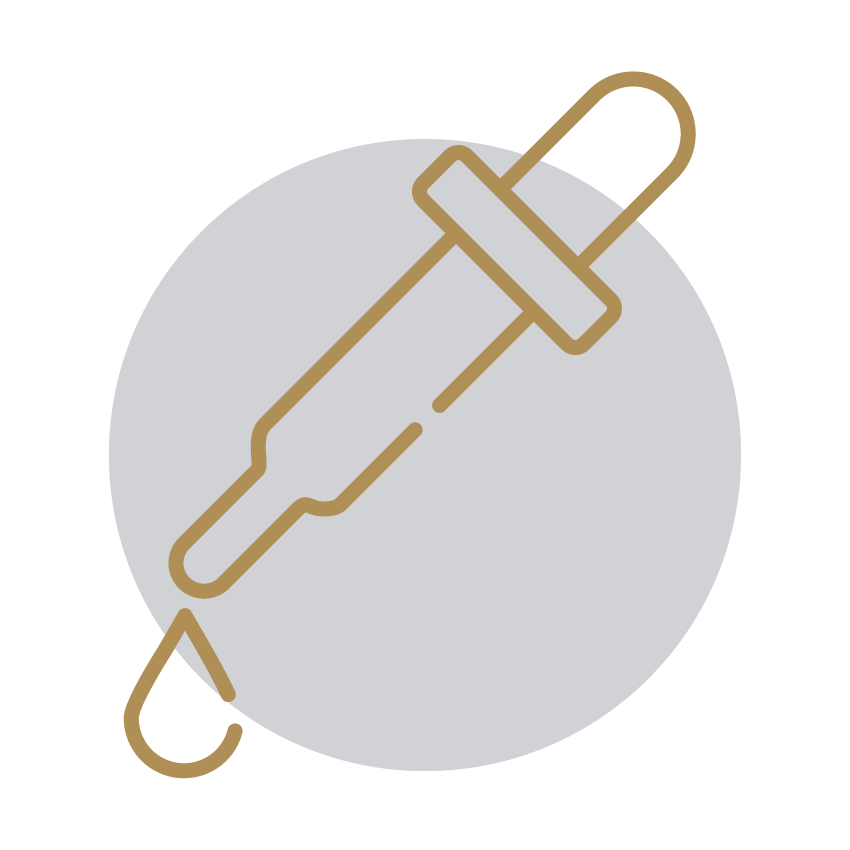 NATURAL SILICONE
ALTERNATIVES
BergaCare AquaLipids
Discover the award-winning innovation of BergaCare AquaLipids for your cosmetic formulations. These specially processed natural oils provide water dispersibility while safeguarding sensitive oils from oxidation. Protect sensitive oils, modulate sensory properties, and unlock the power of active ingredients. Create cost-effective concepts effortlessly and meet eco-conscious consumer demands. Elevate your formulations with BergaCare AquaLipids.
| | |
| --- | --- |
| BergaCare AquaLipids Cassis BR | Blackcurrant Seed Oil and Rosehip Seed Oil both contain especially high concentrations of alpha- and gammalinolenic acids as well as linoleic acid. They readily penetrate the skin to strengthen its protective barrier and rebalance sebum production making it the ideal combination for oily skin. |
| BergaCare AquaLipids Punica PS | Pomegranate seed oil contains the highly beneficial punicic acid, which has a powerful antioxidant effect and thus helps counteract skin ageing in mature skin. It also contains numerous skin regenerating substances such as phytosterols, polyphenols and flavonoids. Sea buckthorn oil is rich in palmitoleic acid that acts regenerative in aged skin. |
| BergaCare AquaLipids BisabololAR | Bisabolol is known from chamomile for its anti-inflammatory effect and also promotes the healing of skin. Rice bran oil and phytosterols from sunflower act additionally soothing, especially on barrier-damaged skin. |
| BergaCare AquaLipids Melon BK | While Kalahari Melon Seed Oil contains a high proportion of linoleic acid, which helps the skin maintain its hydration, Bulbine Frutescens Leaf Juice boosts collagen synthesis and has wound healing properties. Both ingredients are derived from very robust plants that can be found in the deserts of Southern Africa. |
BergaSoft Mild Surfactants
Embrace the demand for eco-friendly cosmetics with BergaSoft surfactants. Our sulfate-free solution meets market trends while delivering exceptional efficacy and gentle care for the skin and hair. Experience the perfect balance of effective cleansing, luxurious foaming, and seamless formulation. Simplify your manufacturing process with easy processing and achieve high-quality formulations.
BergaSoft CG 50
BergaSoft DG 50
BergaSoft LG 50
Extremely mild and natural nonionic surfactant with excellent foaming properties for clear formulations. Also available in RSPO Mass Balance.
BergaSoft CCG 60
BergaSoft CCG 65
BergaSoft CCG 70
BergaSoft CCG 70 L
Extremely mild and natural nonionic surfactant with solubilizing properties. Also available in RSPO Mass Balance.
BergaSoft SCI 80
Mild surfactant for solid or liquid formulations with rich and luxurious foams. Needles, granules and powder form available.
BergaSoft SCG 22
Transparent to pale yellowish liquid with 22% active matter
BergaCare SmartLipids
Unlock the power of targeted and sustained release with BergaCare SmartLipids. Our submicron particles encapsulate and protect lipophilic actives, ensuring their prolonged release and maximum bioavailability. Experience enhanced penetration, restored skin barrier, and superior efficacy. From antiaging compounds to skin barrier building blocks, our SmartLipids portfolio continues to grow. The future of skincare begins here.
| | |
| --- | --- |
| BergaCare SmartLipids Bakuchiol | Water-dispersible suspension of encapsulated Bakuchiol. Bakuchiol reduces fine lines and wrinkles, boosts elasticity and firmness, prevents lipid peroxidation, fights oxidative stress, reduces dark spots/ hyperpigmentation, and improves skin radiance. |
| BergaCare SmartLipids Retinol | Number 1 anti-aging and antioxidant active to reduce fine lines and wrinkles, enhances pore refinement. Improved chemical stability and tolerability through lipid encapsulation. |
| BergaCare SmartLipids Ceramide Plus | Lipid encapsulated skin-identical molecules with submicron technology that restore the natural skin barrier. Higher loading of Ceramides than BergaCare SmartLipids Ceramide Light. |
| BergaCare SmartLipids Ceramide Light | Lipid encapsulated skin-identical molecules with submicron technology that restore the natural skin barrier. |
| BergaCare SmartLipids Q10 | Well-known anti-aging and anti-oxidant active with improved bioavailability and stability by the use of encapsulation technology. |
BergaCare FG Emollients
Discover the secret to irresistible textures with BergaCare FG. Say goodbye to silicone and embrace nature's touch. Elevate your formulations with our natural silicone alternatives. Experience high spreading, silky afterfeels, and excellent conditioning effects. Delight your customers with a gentle skin feel and rapid penetration. Unleash the power of texture with BergaCare FG and stay ahead in the market.
| | |
| --- | --- |
| BergaCare FG Olive | A natural D5 silicone replacement which is 100% from olive origin. This vegan, light weight emollient gives a smooth and silky after-feel and excellent conditioning properties for hair and skin. |
| BergaCare FG M12 | A medium volatile and caring silicone alternative that offers special skin benefits due its rich antioxidant linoleic acid source, Kalahari Melon Seed Oil. |
| BergaCare FG | A highly volatile, natural emollient. It spreads quickly and leads to a dry luxury after-feel due to its instant absorption. It offers excellent skin conditioning properties due its olive Squalane content. |
| BergaCare FG Olive Squalane | BergaCare FG Olive Squalane is a high purity, 100% natural and upcycled, hence very sustainable emollient derived from olive oil. It can be used in all types of skin and hair care applications creating a natural skin protection barrier, providing moisturization and smoothness without feeling tacky. |
GlyAcid ®
Revolutionize your personal care formulations with CrossChem's GlyAcid®. Experience the purity without compromise. Our proprietary acid saponification and purification process ensures a high-purity glycolic acid, free from residual formaldehyde. Elevate your products with confidence and meet the demands of today's conscious consumers. Discover the future of glycolic acid with GlyAcid®.
GlyAcid® 70 HP
GlyAcid® 99 HP
A high purity, formaldehyde-free Glycolic Acid acting as exfoliating agent (AHA), diminishes wrinkles and the appearance of pores, provides outstanding hair care properties.
GlySmart®
An amphoteric ionic complex containing Glycolic Acid and Arginine for a smarter, gentler exfoliating experience.
BergaSom Emulsifiers
BergaSom Soy and BergaSom Sun are high-quality lecithin fractions. BergaSom Phosphatidylcholine acts as an emulsifier, co-emulsifier, delivery system, or active ingredient, providing nourishment and promoting a healthy skin barrier. They are used in the manufacture of liposomes, nano-emulsions, oleogels and formulations that are physiologically related to the skin, for cosmetic and dermatological products.
| | |
| --- | --- |
| BergaSom Sun 75H/90H | Hydrogenated phosphatidylcholine fractions to restore the skin barrier function provides emulsifying and co-emulsifying properties with sophisticated sensory properties. |
Any questions?
We are happy to talk about how to use
these unique benefits to your products.

Pia van Nahmen
Group Principal Manager

Book a meeting with Pia