The natural Cacay oil from our partner Arlés is – out of the few producers worldwide – the only one in the world produced from certified organic harvests. The composition of this 100% natural vegetable oil makes it a perfect ingredient for skin care.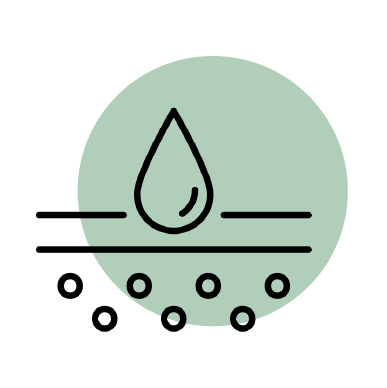 UTMOST
HYDRATION
ANTI-AGEING
ANTI-WRINKLE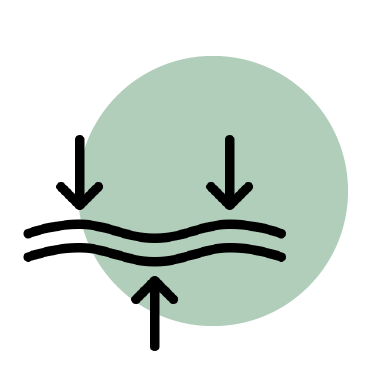 INCREASES
ELASTICITY
In the middle of the Colombian Amazon-Orinoco region, a native tree called Cacay, bears a fruit with nuts that deliver a pure and light natural Oil. It is obtained by cold pressed extraction, natural sedimentation and filtration, without the addition of chemical substances or preservatives.
A treatment known since time immemorial
Cacay Oil has been used by indigenous groups since ancient times, as a natural treatment for irritations, burns and scars. Time has passed and studies have confirmed its preventive and healing effects for both cosmetical and dermatological purposes.
Among its main benefits, Cacay Oil:
For the skin:
Promotes cell division and regeneration process

Provides antioxidant effects

Increases the hydration, firmness, elasticity and smoothness
For the hair:
Provides brightness and smoothness

Controls frizz

Prevents hair loss
For the nails:
Strenghtens nails

Stimulates nails growth

Hydrates nails and cuticles
Product Name: Cacay Oil
INCI: Caryodendron Orinocense Seed Oil
CAS No.: 1453469-52-7
Contains: 100% Caryodendron Orinocense seed oil expressed from the seeds of Caryodendron orinocense

Appearance: Liquid
Colour: Pale yellow to brown
Odour: Mild nutty scent
Relative density: 0,900 – 0.960 g/cm3
Origin: Colombia
Extraction method: Cold Pressed
Certifications: From organic and Cosmos-certified harvest
Cacay Oil has a unique composition, made up by its lipidic profile, and its bioactive molecules that defines it as a natural treasure.

Its high content of Polyunsaturated Fatty Acids, Vitamins A, E and F, Squalene and Sterols, makes it a perfect ingredient for cosmetic and dermatological purposes.

It has:
2 times more Linoleic Acid than Argan Oil
2 times more Vitamin A than Rosehip Oil
Main Components
Description
Estimated Quantity
Linoleic Acid
Its high content of this Omega 6 is superior than what it is in other vegetable oils and/or active ingredients. Cacay Oil has 2 time more Linoleic Acid than Argan Oil.
64,7% of total Polyunsaturated Fatty acids
Vitamin A
Also known as Retinol, it is present in Cacay Oil up to 2 times more than in Rosehip Oil.
22 IU / 100g
Vitamin E
Gamma-Tocopherol
Alpha-Tocopherol
Delta-Tocopherol
Beta-Tocopherol
85,9mg / 100g
19,6mg / 100g
7,78mg / 100g
0,58mg / 100g
Phytosterols
Beta-Sitosterol
Campesterol
Stigmasterol
Delta 5 Avenasterol
180mg / 100g
44mg / 100g
33mg / 100g
14mg /100g
Squalene
It has the same amount of Squalene as Olive Oil, the reference Oil in Squalene content
7.3702m / 1g
ZONE
CACAY OIL PROPERTY
SKIN CARE
Promotes cell division and regeneration process
Provides antioxidant effects
Increases the hydration, firmness, elasticity and smoothness
Attenuates skin spots
Delays skin aging
Restores protective skin barrier
Improves the production of collagen
Reduces wrinkles, scars and irritations
Reduces skin affections such as Psoriasis, Dermatitis and others
HAIR CARE
Conditions the hair
Nourishes the hair
Provides brightness nd smoothness
Controls frizz
Prevents hair loss
Unblocks and Strenghtens hair follicles
NAILS
CARE
Hydrates nails and cuticles
Strengthens nails
Cacay Oil Performed extremely well in focus groups reporting skin, hair and nail benefits.

For detailled information, reach out to our salesteam.
We are happy to present all efficacy test results to you.
RELAXING FACIAL SERUM WITH CACAY OIL
Antiaging Serum with repairing, smoothing and moisturizing effects. All its ingredients mix perfectly to create a soft and gentle experience during the application and absorption process.
Efficacy:
After 6 weeks of daily use of Relaxing Facial Serum with Cacay Oil, the skin decreased 95.61% of fatigue appearance and increased 21.29% of its elasticity.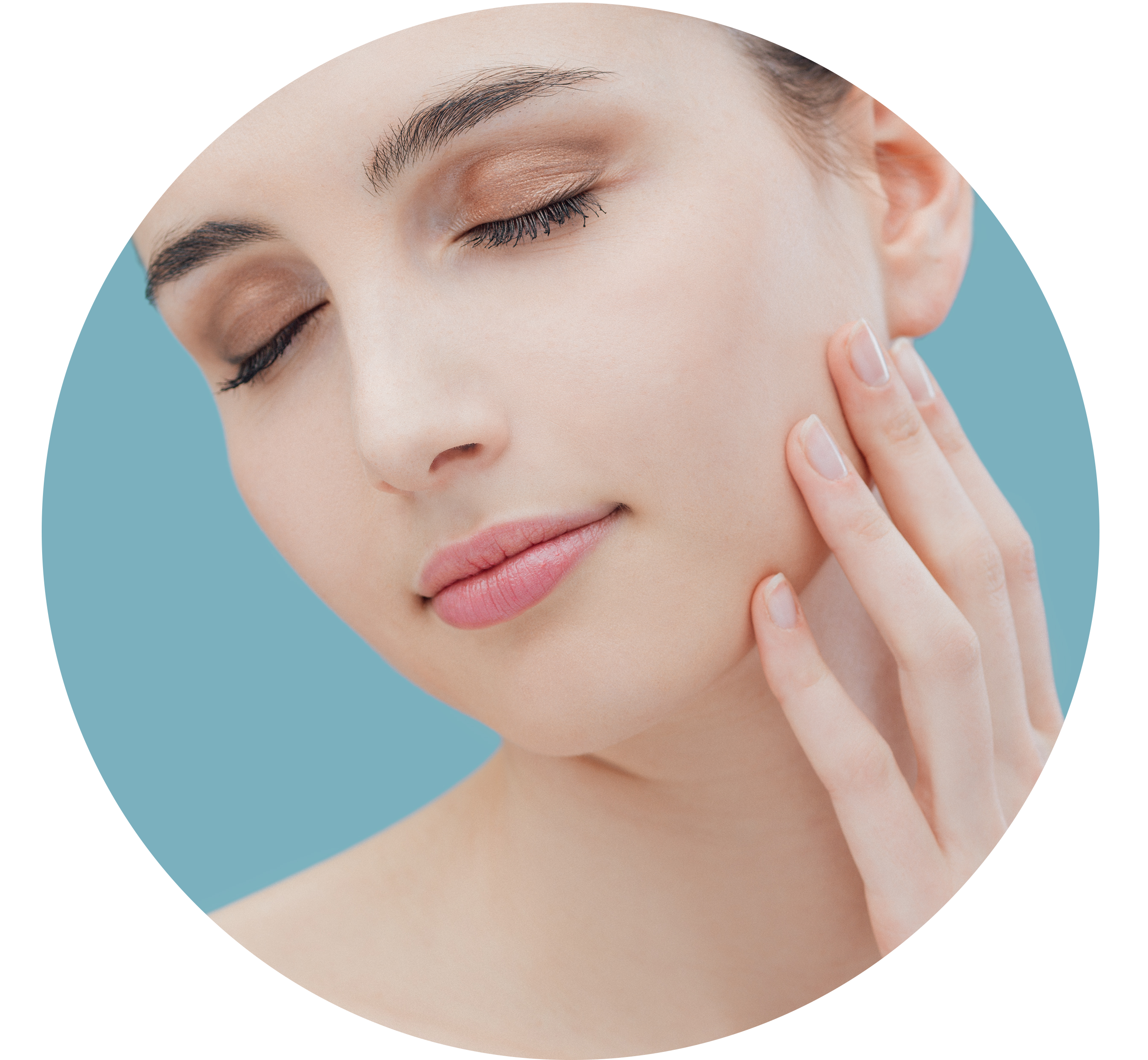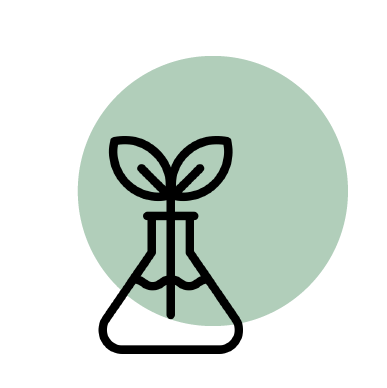 100% NATURAL
CACAY OIL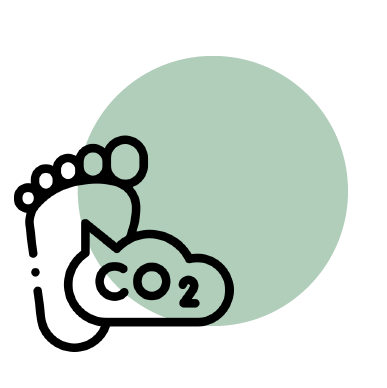 LOW CARBON
FOOTPRINT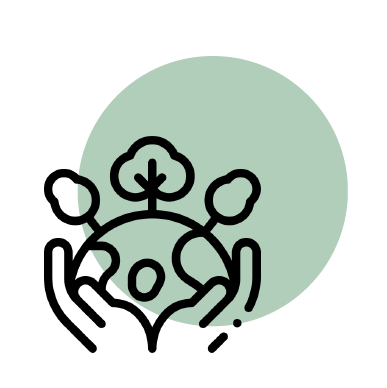 SUPPORTING
INDIGENOUS POPULATION
In Colombia, on the edge of the Amazon, lies the Cacay plantation of Arlés. The project works with members of the Sikuani ethnic group, the main indigenous group inhabiting the area. Arlés is the only producer of Cacay Oil in the World that has diverse ecological certificates and is certified "Cosmos approved."
Learn all about cacay in the book "Cacay", published online by Arlés and supported by Humboldt-Institut. In Spanish only.