The contemporary cosmetics industry is increasingly favoring silicone-free products. A promising substitute for D5 cyclomethicone in this regard is NPG Di-heptanoate, a lightweight ester that shares similar sensory characteristics.
NPG Di-heptanoate boasts the following attributes: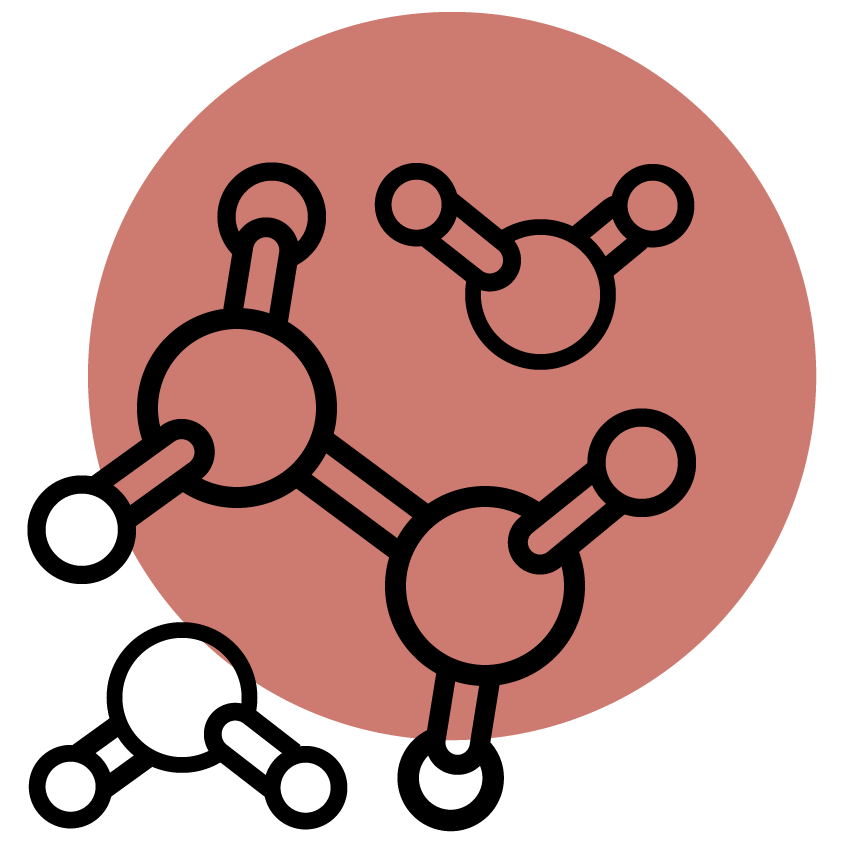 LOW SURFACE
TECHNOLOGY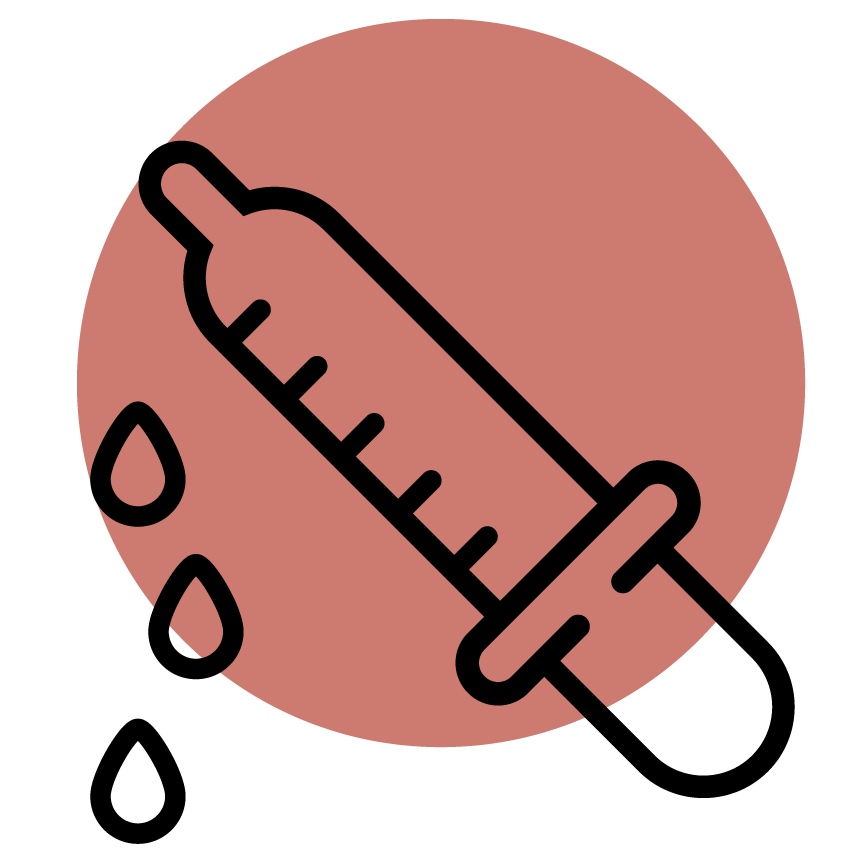 HIGH
LUBRICITY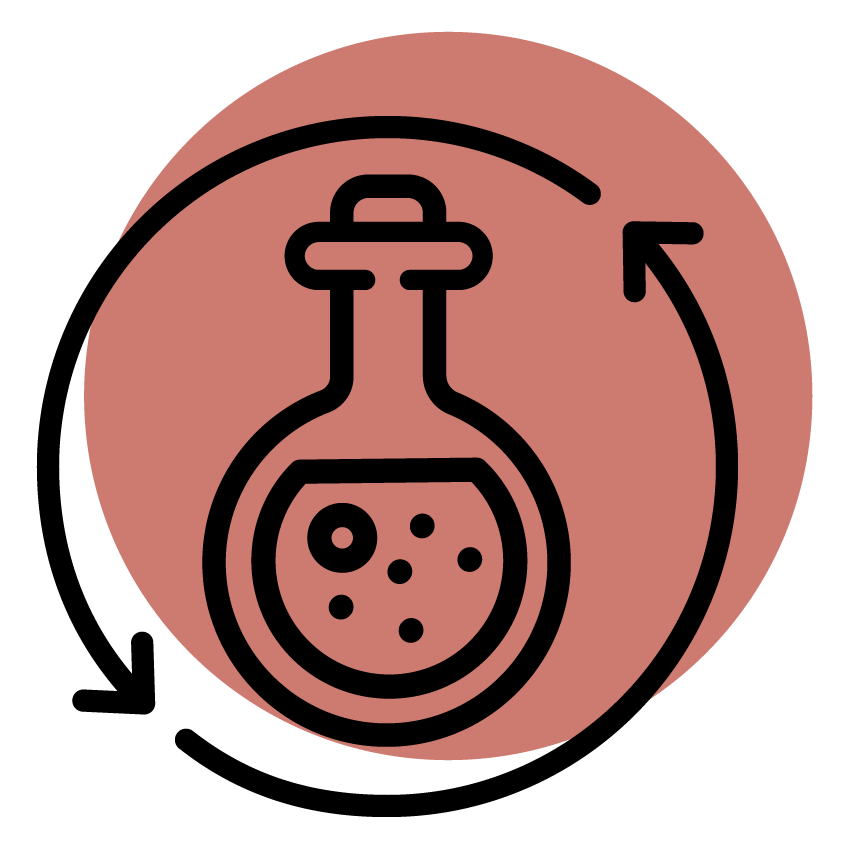 CHEMICAL
STABILITY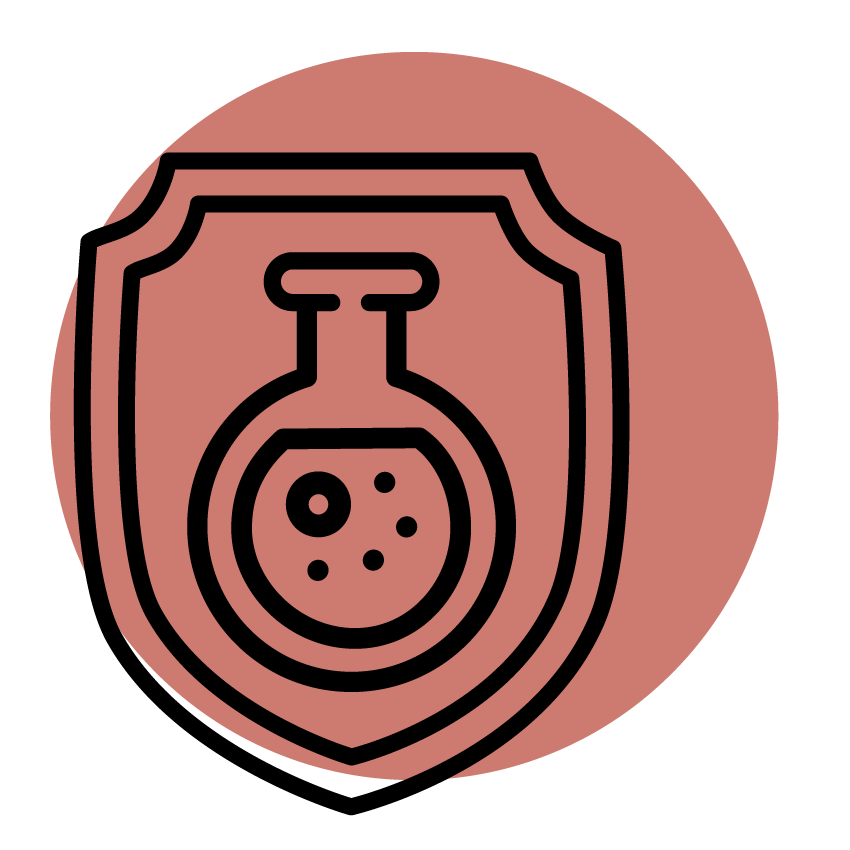 VOLATILITY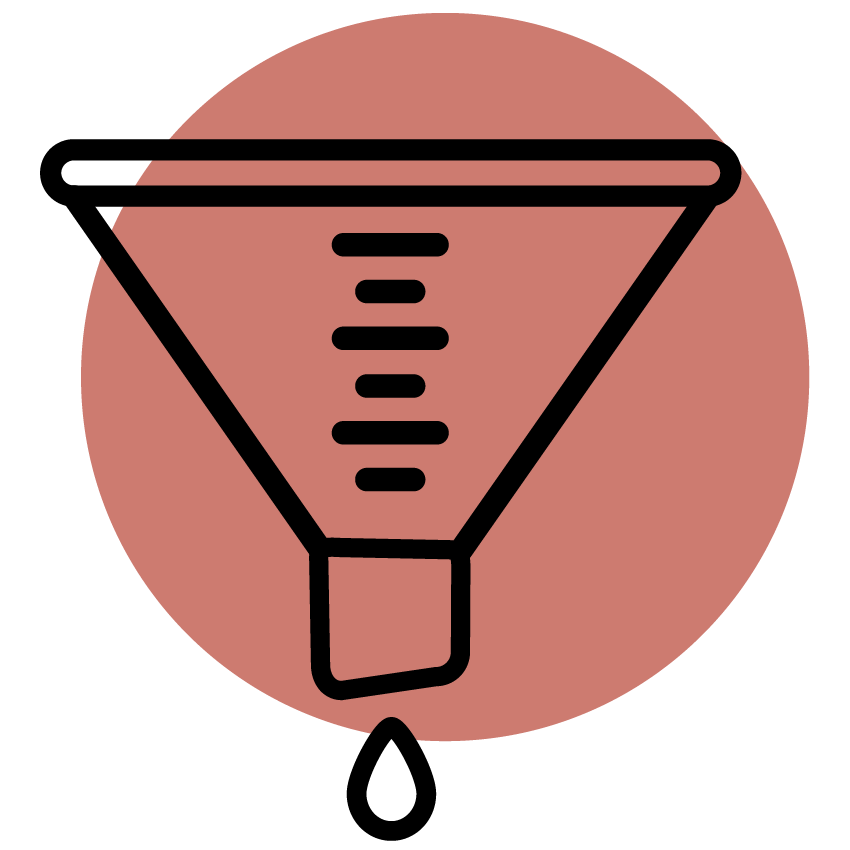 LOW
VISCOSITY
| | |
| --- | --- |
| Appearance | Colourless, odorless liquids |
| MM | 328.5 |
| Density (gcm-3) | 0.926 |
| Pour point (°C) | -85 |
| Viscosity (mm2/s at 20°C) | 10 |
| Refractive Index | 1.4388 |
| Vapour Pressure (kPa at 20°C) | <0.001 |
| Flash point (°C) | 185 |
| Water solubility (g/l (20°C)) | <0.05 |
Emollient
Conditioning agent
Slip modifier
Opacifying agent
Film former
Surface modifier
Active carrier
Viscosiy modifier
Sensorial agent
Colour Cosmetics
Emollients play an important role in colour cosmetic formulations. NPG Di-heptanoate is an ingredient witHa variety of attributes such as slipagent, providing a silky feel, reduced tack, reduced greasy feeling and improved spreadability. NPG Diheptanoate helps with the pigment dispersion on the skin, giving more coverage.
fluid illuminators
lip colour
primer
multi-use
eye brow
concealer
eye shadow
blush
eye liner
body colour cosmetics
foundations
Skin Care
In Skin Care applications NPG Diheptanoate is used as light emollient, primarily for formulation enhancemen as it provides good spreadability, e.g., in sunscreens and foundations. It delivers a smooth non-oily silky feel, which is desirable in topical lotions and creams. In its emollient role, it is absorbed relatively quickly into the skin. NPG Di-heptanoate also forms a protective layer, that retains the skin's inherent moisture and helps prevent the skin from drying.
body care
eye cleansers
eye care
face cleansers
face/neck care
foot care
hand/nail care
lip care
Suncare
NPG Di-heptanoate in sunscreen formulations provides good solubility to the organic UV absorbers. It also delivers the optimal spreading of the organic UV absorber, which remains on the skin after application. Its structure prevents a sunscreen from recrystallizing.
after sun
self-tanning
sun/sunbed exposure
Deodorant
In Deodorants NPG Di-heptanoate demonstrates excellent properties such as low surface tension, high lubricity, chemical stability, volatility and low viscosity. These properties help to provide a formulation that is fluid and has a less oily-feeling. It also has a high spreading factor on skin, acting as a slip agent and offering a silky feel.
Hair Treatments
NPG Di-heptanoate helps to prevent loss of moisture, but is not occlusive like silicones, it washes out easily preventing build-up. The treated hair surface contributes to improved wet and dry combing. It also acts as slip agent that provides lubricity.
conditioner
hair styling
hair colourants
shampoo