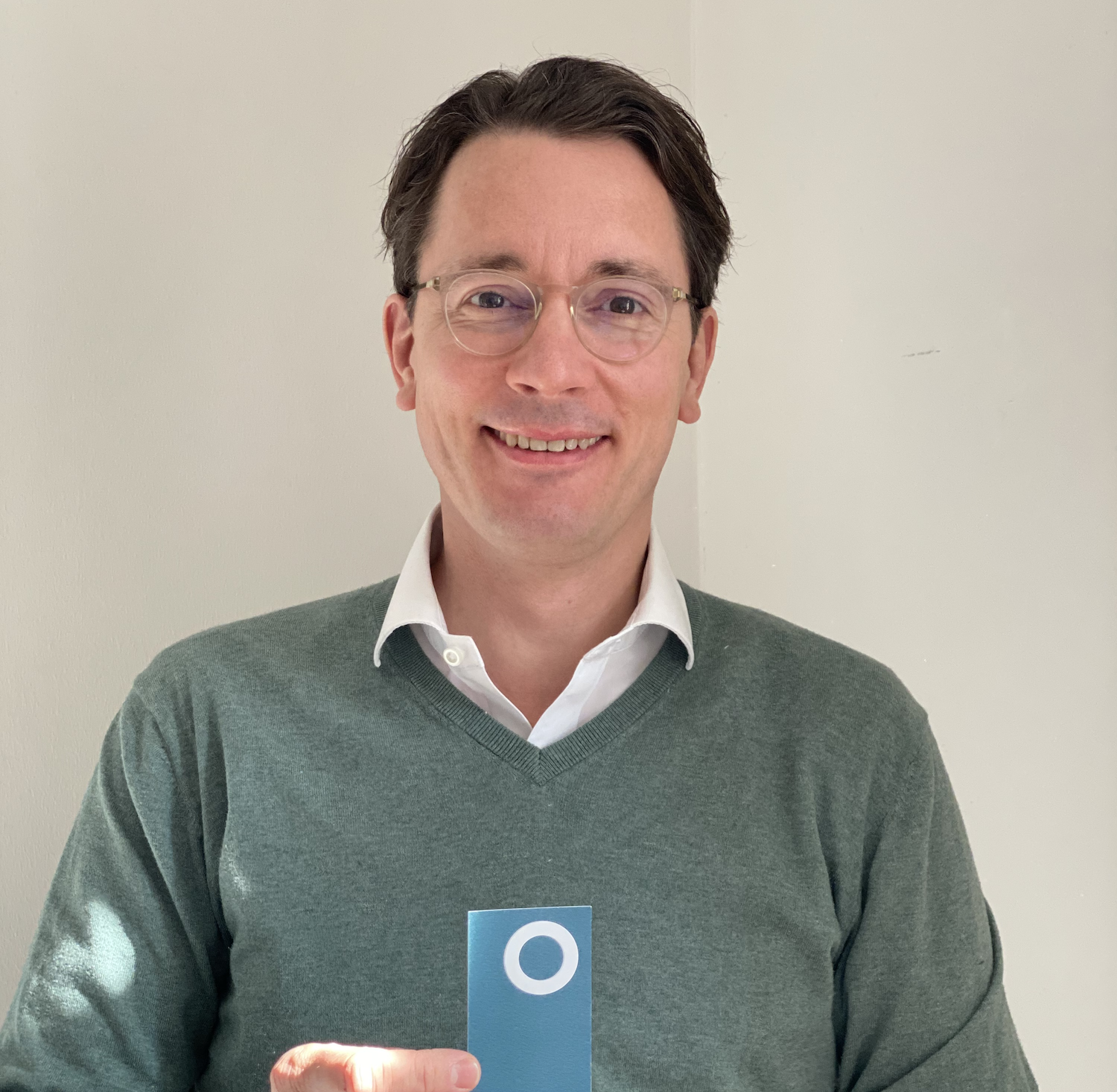 'Philipp Junge's arrival signals a fresh face for an important position. For us, it was important to find someone who is a good fit with our existing leadership team and who has a reliable and precise mentality, wisdom and good judgement. We hope that Philipp will drive the OQEMA Group's growth in his role as the company's Chief Operating Officer, working together with Patrick Barthels and Hartmut Kunz,' said Peter Overlack, Chief Executive Officer of the OQEMA Group. Following 14 years in top management roles, Philipp Junge is departing specialist chemicals corporation Lanxess to take on new challenges at the OQEMA Group. Philipp Junge most recently led the LANXESS executive board's E-Mobility and Circular Economy Programme.
'I have always been interested in growing companies strategically by using a creative yet structured approach, which is what stimulated me about the OQEMA Group as a business and employer,' said Philipp Junge, adding, 'I think we can grow further in a structured way over the next few years so that our presence in Europe becomes even stronger.'
Philipp Junge completed a bachelor's degree in international business at the University of Surrey and a master's in international relations at the University of Bristol. He launched his career by working as a consultant for Roland Berger. He worked at the leading consulting firm for four years before starting at Lanxess in 2008.
Philipp initially started in business development at Lanxess, although he quickly took charge of the group's global lubricant additive business at its Rhein Chemie Rheinau GmbH subsidiary in 2010. This position saw him take responsibility for an organisational realignment and, as part of that, rubber additives business. His main duties included a focus on organic growth as well as integration of the cultures, products and services of companies and portfolios that had been acquired. Philipp became a Head of Business Unit at Rhein Chemie in 2017, giving him overall responsibility for rubber additives and colourants along with 12 production sites globally. In 2020, Philipp took charge of establishing a new EV and circular mobility business unit at Lanxess.
At the OQEMA Group, he will be joining the new Executive Board as Chief Operating Officer as of 1 June 2022 and is already looking forward to his future projects: 'I'm looking forward to meeting the team, customers and business partners and contributing to OQEMA's success over the next 100 years.' Philipp Junge will be responsible for sales in southern and eastern Europe as well as for the specialities segment, logistics, sustainability and services across all of Europe, along with strategy for the OQEMA Group.

About OQEMA
The OQEMA Group, formerly known as Overlack, is one of Europe's leading chemical distributors. It currently employs almost 1,300 people at 45 locations in 23 countries. The OQEMA Group is positioned at the interface between chemical manufacturers and chemical-processing industries, providing services Europe-wide across entire supply chains – from procurement to product development and individual formulation to logistics and recycling. It has exceptional expertise in providing technical and regulatory support to customers. OQEMA is also an exclusive sales partner for a variety of highly regarded manufacturers. OQEMA offers a dynamic and constantly growing portfolio of over 14,000 products.

Your point of contact:
OQEMA AG
Nanni Goebel
Group Director Marketing
and Communications
Phone: +49 (0)2161 356 126
Schlossstrasse 39
41352 Korschenbroich
Germany
nanni.goebel( at )oqema.com
www.oqema.com