OQEMA offers a wide range of essential oils in both conventional and organic quality. Essential oils are often used in cosmetics for their unique and pleasant odours whilst holding antibacterial, antifungal, refreshing, and calming properties. Most of the essential oils are obtained by expression or steam distillation from seeds, wood, roots, leaves, fruits, peel and flowers. We source our oils globally, direct from the origin, carefully selecting the right quality for your application.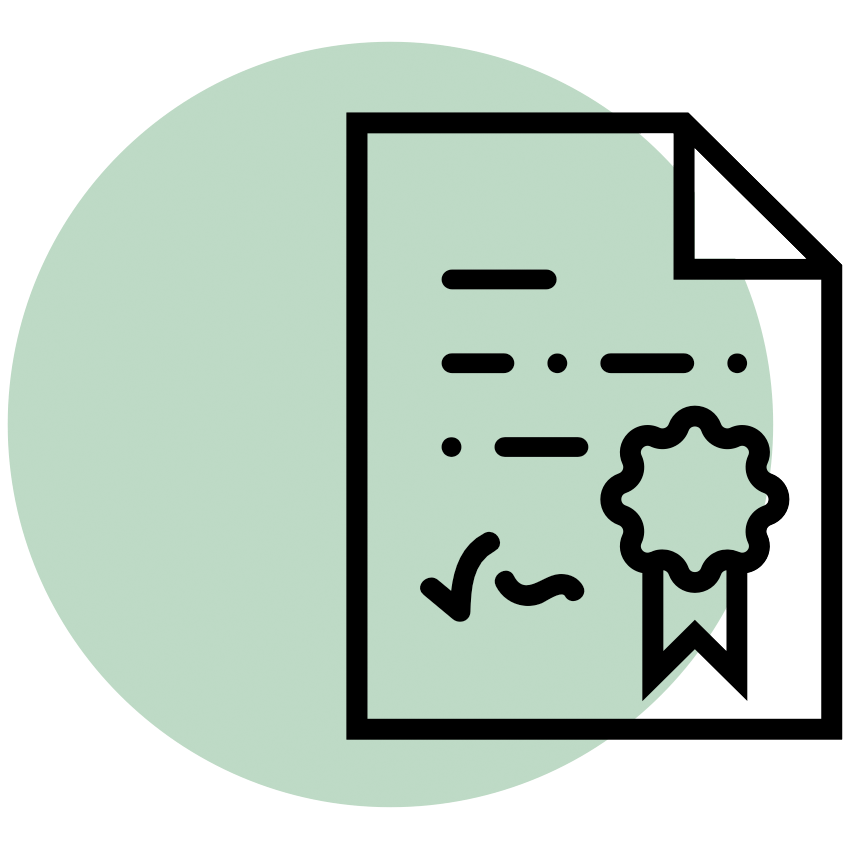 QUALITY
PRODUCTS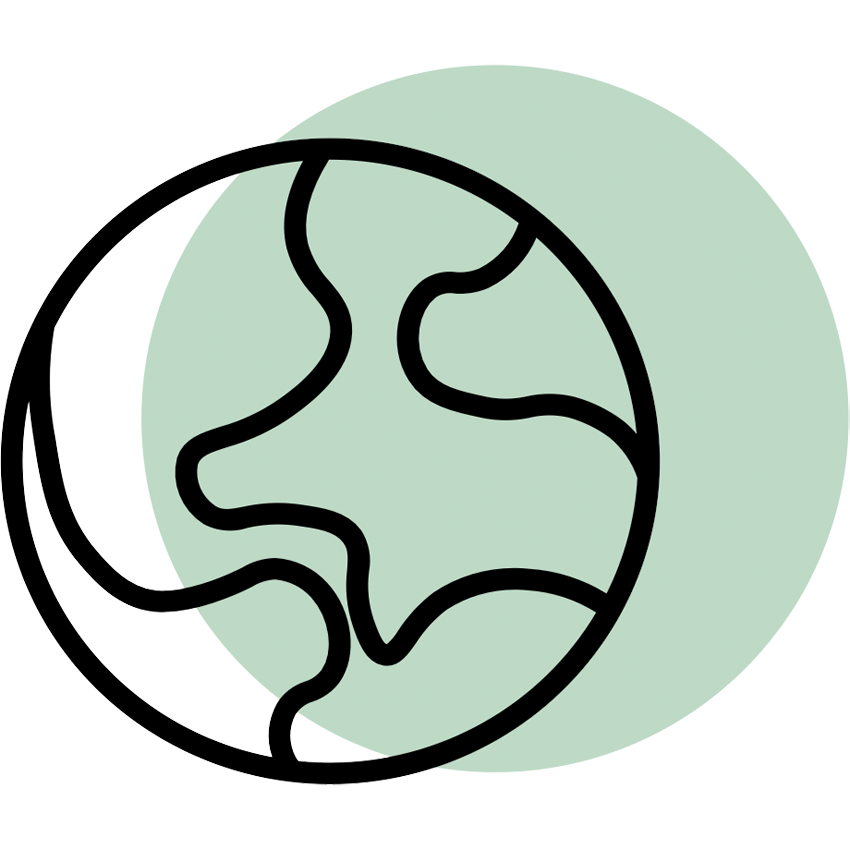 ETHICALLY
SOURCED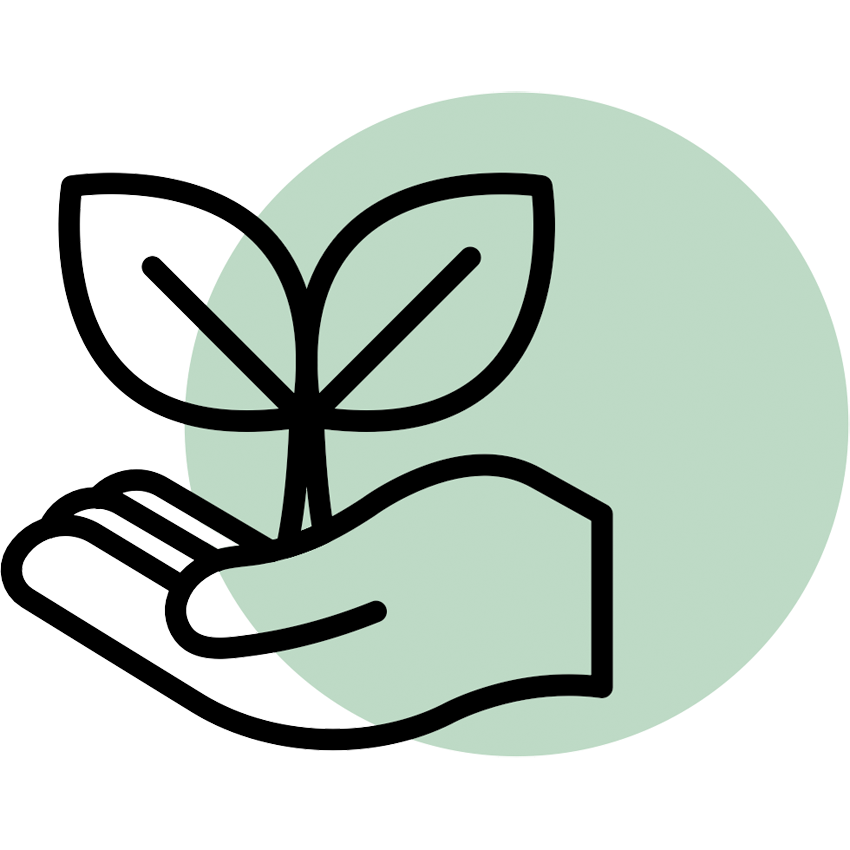 SUSTAINABLE
Explore the world of essential oils with OQEMA's Root and Fruit oils sourced from around the globe. From the warm and spicy ginger oil from the Ivory Coast, to the invigorating Bergamot oil from Italy, our essential oils are sourced directly from the origin and carefully selected for their unique properties and quality.
| | |
| --- | --- |
| Ginger Oil | Derived from the Ivory Coast and extracted via steam distillation, our Ginger Oil offers a fresh limony and spicy scent, perfect for all your aromatherapy, cosmetic and flavour and fragrance applications. |
| Bergamot Oil (Organic) | Our invigorating Bergamot Oil carries a zesty, citrusy sweet smell. Extracted via coldpress from the peel of the Italian fruit, it holds anti-inflamatory properties and several other benefits. |
OQEMA offers a wide range of oils extracted from wood, with our Sandalwood oil from New Caledonia for skin care, to Oud oil Safii Cambodia (Agarwood) from Cambodia for perfumery. Each oil is carefully selected for its unique properties and quality, direct from the origin.
| | |
| --- | --- |
| Oud Oil | Distilled from the resin of the Agarwood tree of Cambodia, Oud Oil is a natural treasure used amongst perfumerists. Oud offers an intense aroma with a smokey, bitter, woody scent with berry and animalistic undertones. |
| Howood Oil (Organic) | The floral, woody and camphorous scent of Howood Oil hosts a variety of benefits for skin-care. Sourced from China, Howood Oil offers an uplifting and calming aroma whilst encompassing anti-inflammatory properties and muscle relaxants. |
| Sandalwood Oil (Organic) | From New Caledonia, this earthy yet sweet oil is warm and woody. Sandalwood Oil holds an abundance of benefits from anti-aging to promoting sleep, making it an essential ingredient to any application. |
Discover the essence of nature with OQEMA's carefully selected floral essential oils. Start with the refreshing and calming properties of lavender oil from Bulgaria, to the uplifting, energizing properties of Ylang Ylang oil from Madagascar.
| | |
| --- | --- |
| Lavender Oil | Our Bulgarian Lavender oil is loved for it's appealing scent and calming effects. It has been used for years in both perfume and cosmetics. Boasting a huge range of benefits including calming the body and mind whilst soothing the skin. |
| Ylang Ylang Oil (Organic) | Meaning 'flower of flowers', Ylang Ylang Oil is just that. Distilled from Madagascan Cananga odorata fresh flowers, it offers a sweet, jasmine-like scent, perfect for hair care and fragrances. |
All of our essential oils are sourced directly from the origin and carefully selected for their unique properties and quality. Enhance your cosmetics and skincare products with the pure and natural essence of our essential oils derived from leaves. Uncover the sweet and cool scent of Eucalyptus Oil from China alongside the woody earthy tones of Manuka Oil from New Zealand.
| | |
| --- | --- |
| Eucalyptus Oil | The refreshing Eucalyptus Oil from China has an abundance of benefits for a variety of applications. It's sweet and cool scent lends itself to perfumery whilst holding disinfectant properties and fighting inflammation. |
| Manuka Oil | Distilled from the leaves of the Manuka trees in New Zealand, Manuka Oil has been traditionally used in skin-care for centuries. Manuka Oil is essential to skin care, with antibacterial, antifungal, anti-aging, anti-inflammatory properties it promotes healthy and glowing skin. |
| Rosemary Oil | Our Tunisian Rosemary Oil has a fresh, camphorated odour. It holds a diverse range of benefits for hair care by both promoting hair growth and soothing the scalp. As well as this, Rosemary Oil benefits skin-care with it's soothing and anti-inflammatory properties. |
Discover our full range of oils